Say thank you to your bridesmaid squad in style. James Allen has a stunning range of quality jewelry pieces that you can gift your bridal party, and we're sharing the best bridesmaid jewelry gifts for 2022.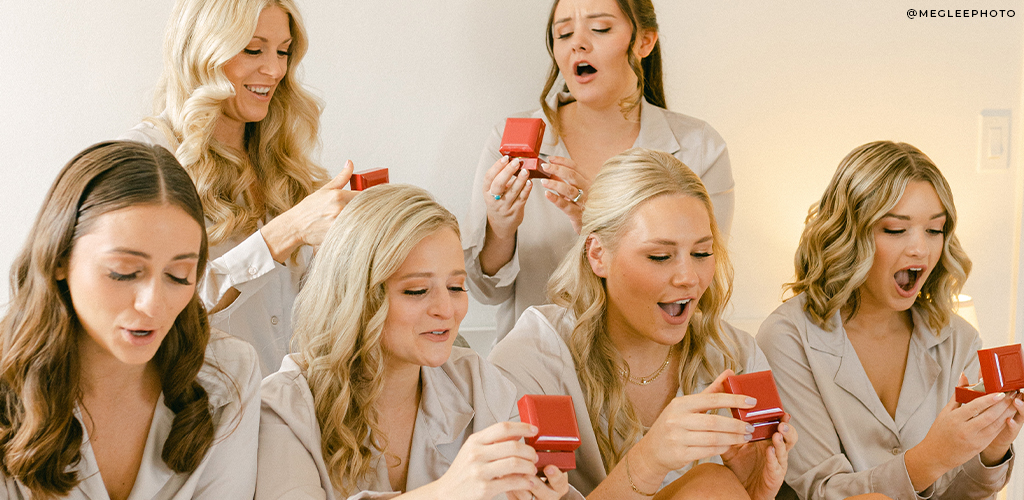 As a bride-to-be, you will have many different things to plan and organize for the big day. And if you're having a bridal party, this can also add to the stress of your endless to-do list. While giving your bridesmaid's thank-you gifts isn't always required, it never goes unappreciated. After all, your bridesmaids are there to provide support throughout the entire wedding planning journey and, of course, stand by your side as you say 'I do.'
So what better way to show how much you value their time and assistance than with a gorgeous piece of fine jewelry? This is truly one of the best ways to help accessorize your bridesmaids (the way you want) for your wedding day.
When selecting a jewelry gift, don't forget to choose an item that reflects their individual taste and personality. But what's most important is that their gift is filled with lots of gratitude and sparkle.
How Much to Spend on Bridesmaid Gifts?
The big question that always comes to mind is, "how much should I spend"? A bridesmaid gift doesn't need to be extravagant but simply a token of appreciation. Just like with any gift, this really depends on your budget.
Scroll through our bridesmaid gift guide to find the most special gift they are sure to cherish. And, whatever you choose, be sure to add a handwritten note for each of your bridesmaids – they will love that!
Gifts under $200
Cultured Freshwater Pearl Birthstone Earrings – $150
Earrings are a classic choice when it comes to bridesmaid accessories, which is why we love these freshwater pearl earrings. These timeless pearl earrings are the definition of elegance that your besties will cherish on your big day and are versatile enough for everyday wear.
Did you know that in some cultures, it is customary for a bride to gift her bridesmaids' pearls as this gift is believed to symbolize enduring friendship or sisterhood?
Yellow Gold Mini Initial K Necklace -$200
Whether you have one bridesmaid or ten, chances are they are part of your I do crew for a very special reason. This is why we believe personalized jewelry is truly one of the most meaningful gift ideas.
This mini initial bracelet is the perfect way for you to say 'thank you' and show your appreciation for your besties. Check out our matching mini initial bracelets.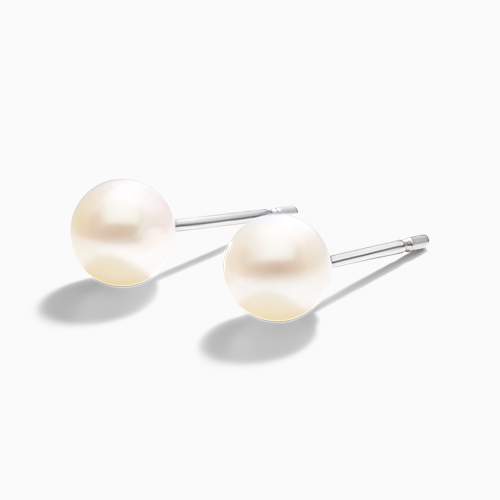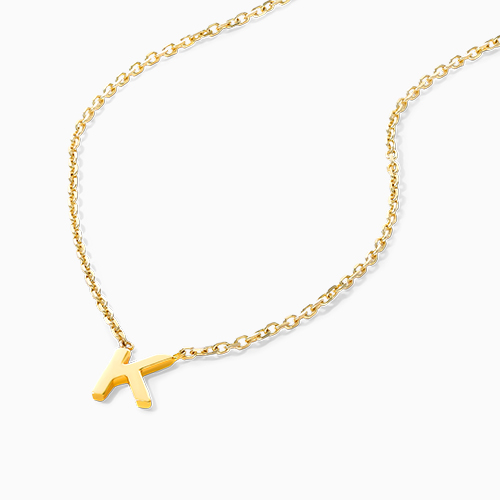 Gifts Under $350
Yellow Gold Square Tube Hoop Earrings -$310
No matter the theme of your bridal party, these classic gold hoop earrings are sure to make the perfect bridesmaid gift. Simple and chic, these will definitely help your gals go from a graceful everyday look to wedding-ready in no time.
Diamond Open Heart Chain Bracelet – $350
This dainty white gold diamond bracelet features a pavé diamond heart. Meaningful and super versatile, what better way to show your besties just how much you love them?
This beautiful bracelet is available in both white and rose gold, allowing you to choose the most suitable metal for each member of your entourage.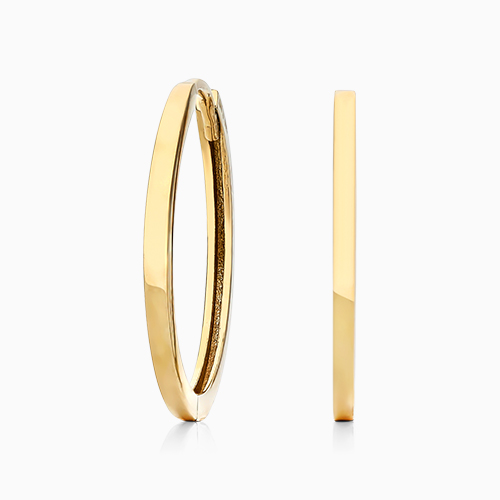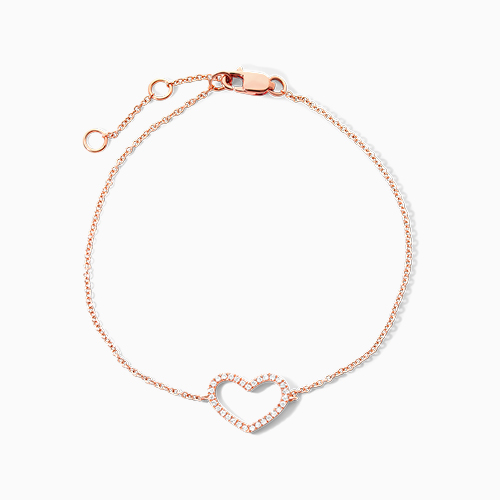 Gifts Under $500
Oval Sapphire Birthstone Necklace – $370
Birthstone jewelry is a beautiful gift idea if you so happen to be looking for something that is truly meaningful and personalized. This is why we suggest that you choose a piece of jewelry that features your special bridesmaids' birthstone.
It makes for a perfect touch that your bridesmaids will appreciate as it is unique to each individual. And, of course, each birthstone has its own lovely meaning. For example, September's birthstone, the vibrant sapphire, is rich with symbolism.
It is often associated with royalty, wisdom, virtue, and good fortune. Remember, a versatile birthstone necklace that will last forever!
With a history dating back hundreds of years, in many cultures around the world evil eye jewelry is traditionally believed to be a symbol of protection against harm of the wearer. And this is just one of the many reasons that we LOVE this special gift idea for your bridesmaids.
Not only are evil eye rings so trendy right now but they are gorgeous accessories that will complement almost any outfit too. Many celebrities such as Meghan Markle, Kim Kardashian, and even Rihanna have been spotted wearing all different types of evil eye jewelry.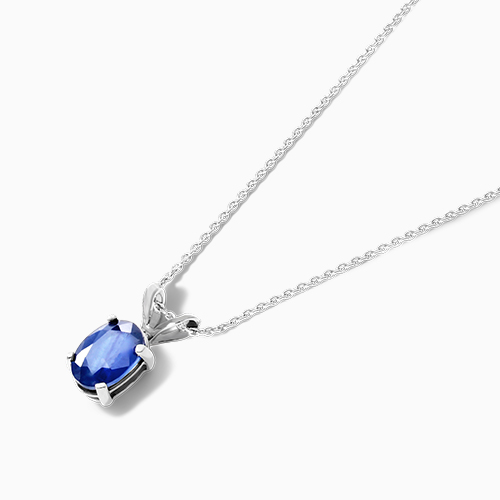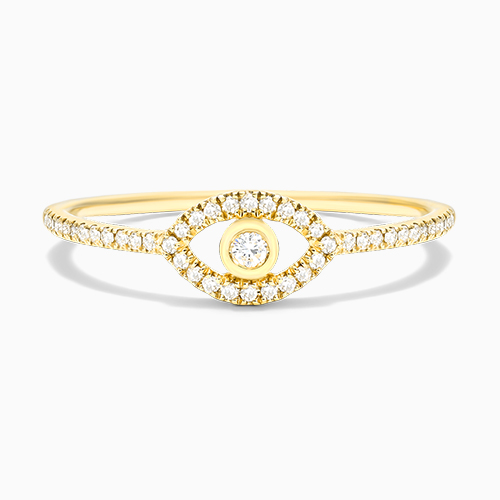 Gifts Under $800
Interlocked Disk Paper Clip Bracelet – $540
Looking for a gift that is all the rage right now? Then this paper clip bracelet is exactly what you need to wrap up for your bridal besties. This yellow gold bracelet is bold yet lightweight and features elongated links that create a chic and modern design.
This kind of bracelet is a trend that won't be going anywhere any time soon, so you'll be guaranteed many smiles and happy bridesmaids.
Taurus Zodiac Signet Ring – $790
As we mentioned before, a personalized piece of jewelry is the perfect gift for each of your bridesmaids. What could be better than a unique yellow gold zodiac ring? Each star sign symbolizes something different and meaningful.
Did you know that for many generations, people from all over the world have been wearing their astrological signs as jewelry for good luck, protection, and empowerment?
No matter your bestie's personal style, they will definitely love a ring from our Zodiac Signet Ring collection.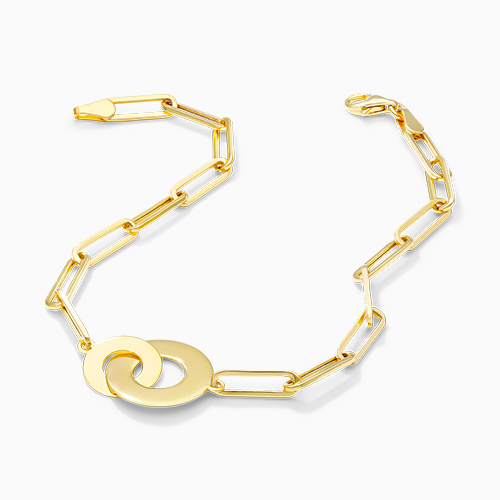 Splash Out – Gifts under $1300
Yellow Gold Solid Round Box Chain Bracelet -$940
Thinking about the ultimate statement piece? Gift your 'I do crew' with this special 14k gold piece of jewelry that they can wear on your wedding day and then treasure forever.
Your friends are going to be with you every step of the way. So show them how much you appreciate their support with this elegant and modern take on the classic friendship bracelet.
Cushion Halo Morganite & Diamond Stud Earrings – $1260
Perhaps you're looking to splurge on a truly special gift for your maid of honor? If so, why not opt for these gorgeous rose gold, morganite studs?
Considered to be the gemstone of divine love, morganite also showcases a statement style. Meaning, that without a doubt, she will absolutely love this gift that she can show off anytime, anywhere!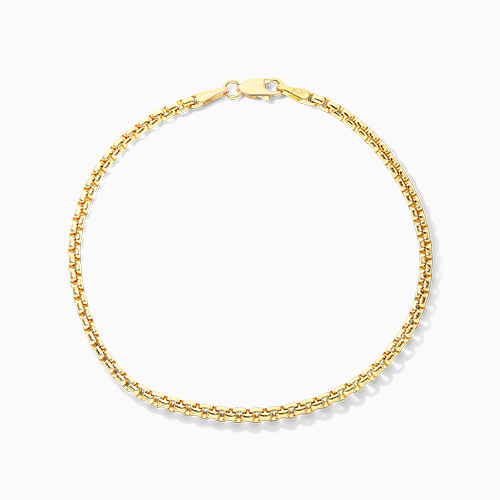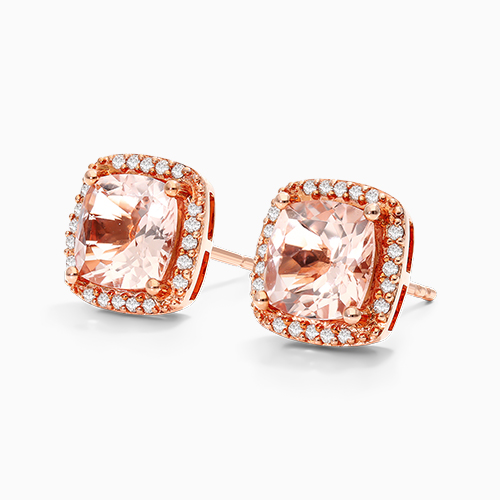 Which of these gorgeous pieces would you gift your bridesmaids'? We can't wait for you to share with us on one of our James Allen social channels: Instagram, Facebook, TikTok, or Twitter!
Looking for more gift-giving inspiration? Check out these articles below!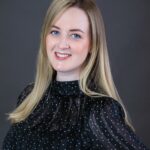 An experienced content writer with four years' experience, Tarryn enjoys educating and guiding jewelry shoppers, providing them with valuable insights and best practices for making informed purchases.