We've got one question for you: Why wait? You know what you want, and you know why you deserve it. So treat yourself to the perfect holiday jewelry.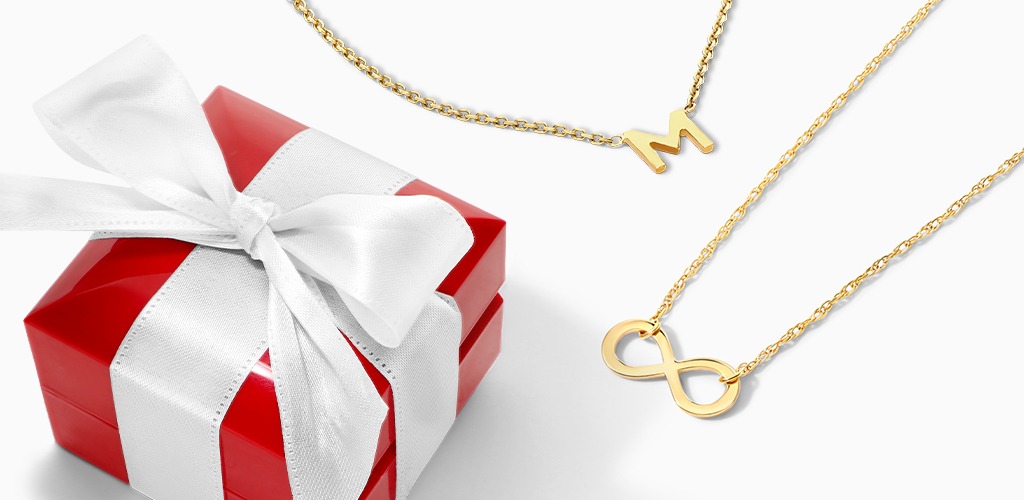 The holiday season is rife with expectations, hopes for the perfect present, the perfect moment with family, the perfect break from the year-round grind. This holiday build-up is super common, but unfortunately, it's often followed by a subsequent holiday disappointment. Our expectations can often get the better of us.
Which begs the question: when it comes to your dream end-of-the-year reward, why should you have to cross your fingers and hope?
Our thoughts at James Allen are- go ahead and get it for yourself!
If you've had a big year, a difficult year, an achievement-filled year, or a year with a bit of extra cash waiting at the finish line – gift yourself! Buy yourself the holiday jewelry holiday you've been jonesing after the one on your Pinterest board, the one that keeps popping up in your Instagram ads, which one? That one.
Would you just love a pair of diamond studs? Or a glittering tennis bracelet? Go for it. It's yours.
We've arranged a selection of our most popular pieces. They're divided into 3 categories, depending on how much you want to spend to treat yourself: quick bite, solid purchase, and splurge.
Holiday Jewelry: Quick Bite
These bite-sized, petite fine jewelry pieces are ideal treats that you can enjoy daily. Their minimalistic designs go with nearly anything that you can throw at them. Wear them with any color clothing, stack them, wear them to a meeting or to a bar.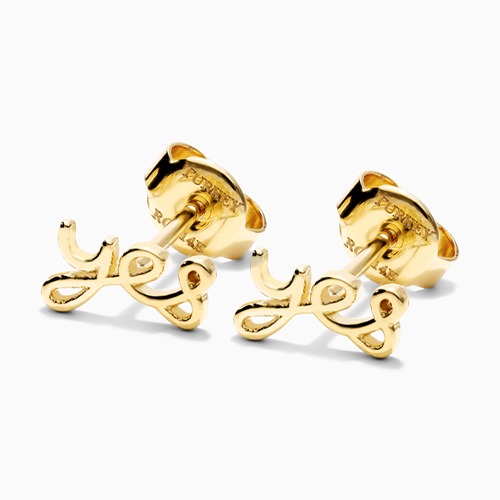 These 14k gold earrings will help you remember to say yes to yourself. Why yes, they are magnificent!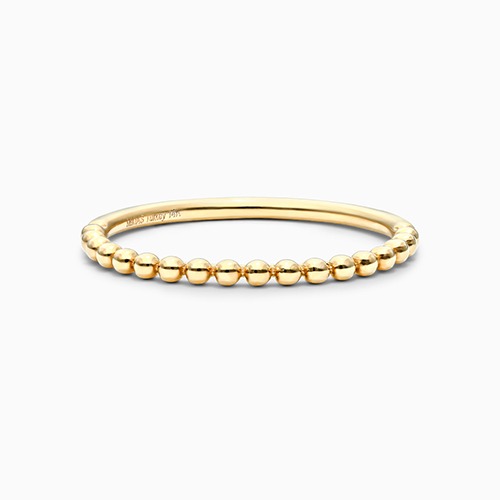 This is the absolutely perfect, everyday stacking ring.
Elegant detail? Check.
Simple but not-too-simple design? Check.
Petite yet stunning? Check.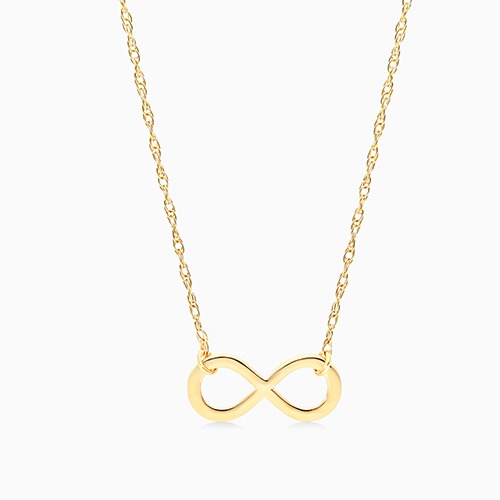 This necklace will be with you forever and ever! You'll love showing off this simple, 14k gold infinity symbol that hangs gracefully from a 16-inch chain.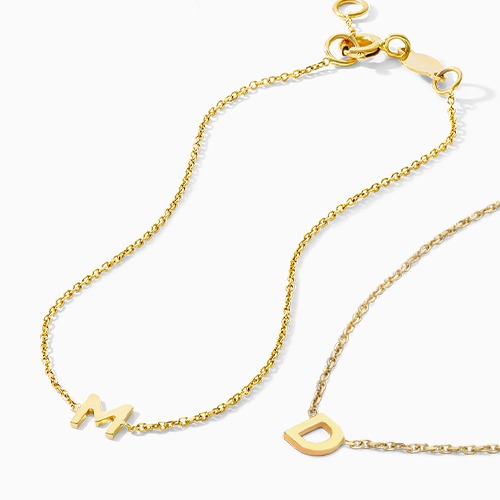 Whatever your name is, we've got initial bracelets for you! Wear one, match a few for your initials, or spell your entire name! How do you want to celebrate yourself? Wear one for a sweet piece, or stack them to create your unique set.
Holiday Jewelry: Solid Purchase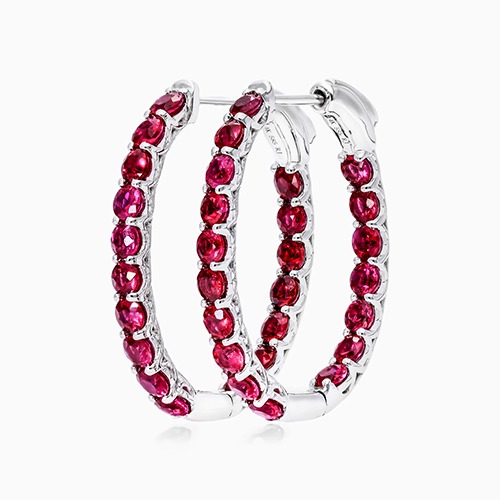 In these lovely bright gemstone earrings, 34 petite red rubies are set in white gold. No ruby goes to waste: these "inside-out" earrings are set with rubies such that all of them "point forward" and none of their shine goes to waste.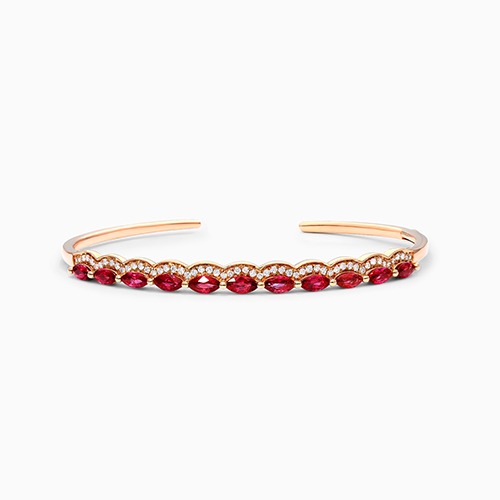 This rose gold bangle is asymmetrically studded with marquise-shaped rubies and dozens of delicate accent diamonds. Wear this if you really want to up your outfit with the gemstone embodiment of a smoldering side-eye.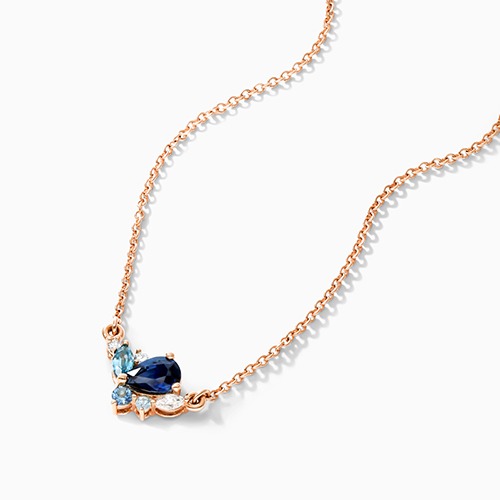 A flurry of cool-colored gemstones flocks together in a rose gold setting in this unique pendant necklace.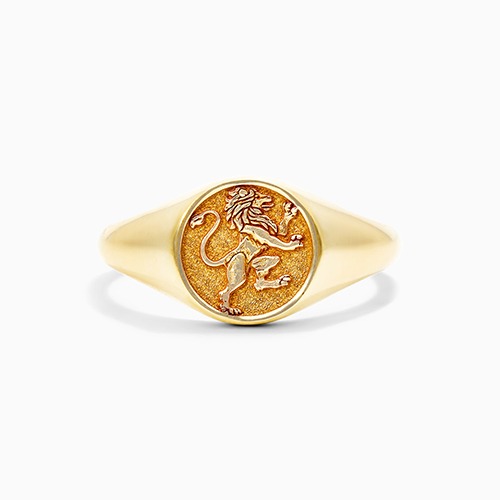 Treat yourself with a personalized piece of jewelry! Delight in your zodiac sign by wearing it on a gorgeous, 14k yellow gold signet ring.
Holiday Jewerly: Splurge Edition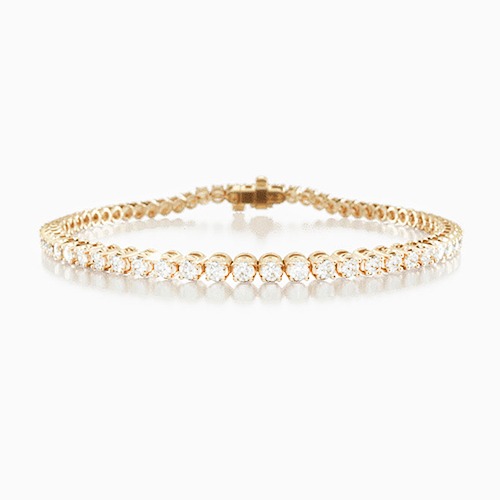 CLASSIC. Just, simply, a whole lot of high-quality diamonds set in white gold. The white gold four-prong setting enhances the shine of the 49 sparkling diamonds.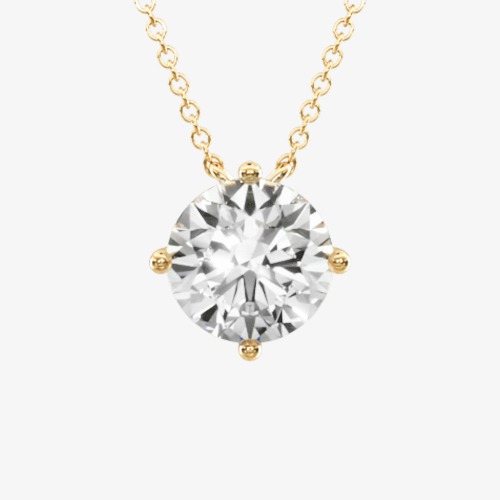 A kite setting bears a striking resemblance to a navigational compass rose – and with this diamond necklace, you'll always find your way back to yourself. Pick the diamond or gemstone, that most delights you, and have it specially mounted in the metal of your choice.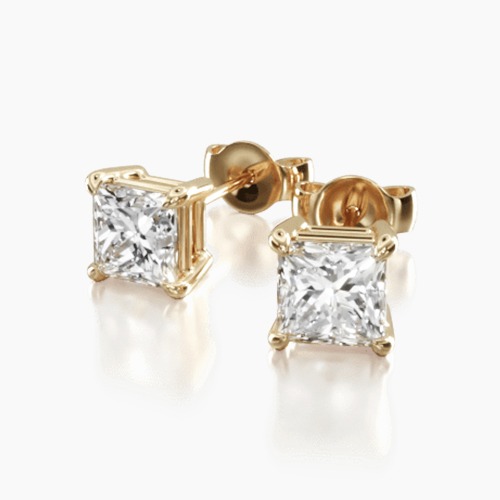 Two high-clarity princess-cut diamonds shine in these yellow gold stud earrings. The open-sided, double-leveled setting ensures that the maximum amount of light will strike the two diamonds' many facets and produce immense sparkle.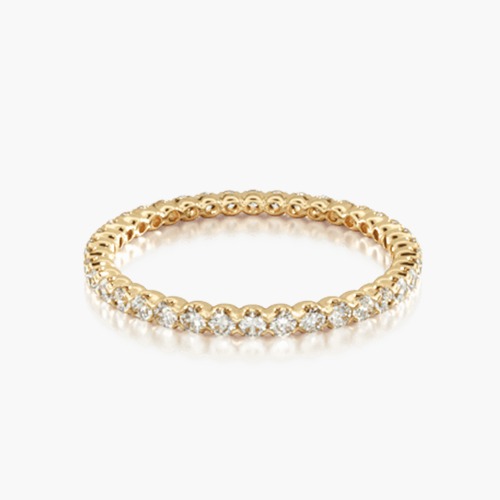 This luxe rose gold eternity ring is embedded all around with diamonds weighing 0.5, 1, 1.5, or 2-carats. The crescendoing fishtail setting elegantly displays the dozens of diamonds that line this ring's entire circumference.
Treat Yourself to A Summary
Here's a rule for the holiday season that you can take with you into the new year: Gift Yourself! Gift-giving among friends is nice and all that, but it's truly gratifying to dream up and buy yourself a perfectly glittering present – no wait required!
Not only do you deserve it; you also deserve to celebrate yourself. It might be your favorite new tradition: wrap up some holiday jewelry for yourself at JamesAllen.com today!
More Gift-Wrappable Ideas
Subscribe to our email list for access to secret sales, practical ring-buying tips, and $100 off your first purchase!
Rachel is an unabashed linguistics fanatic who can identify the ancient Greek root of any word. She promises not to spray you with Windex.