Mother's Day is right around the corner and we can't think of a better way to show your love and appreciation than with a beautiful piece of jewelry! But with so many options available, it can be overwhelming to choose the perfect piece. That's why we've put together this gift guide with fine jewelry ideas perfect for every budget.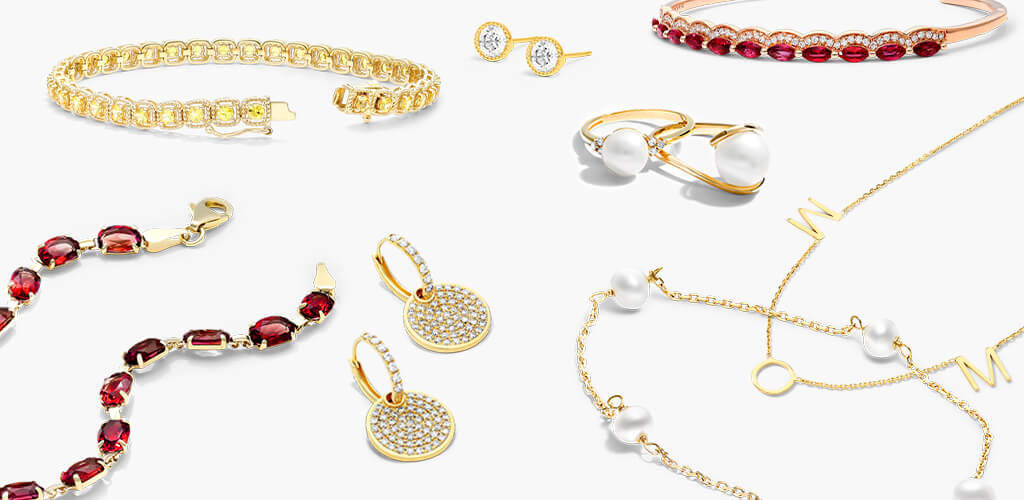 Why Choose Jewelry As A Mother's Day Gift?
Jewelry is a timeless and thoughtful gift that your mom is sure to treasure for years to come. It's a way to show your mom how much you appreciate her and how much she means to you. Plus, it's something she can wear every day to remind her of your love and of course, show off to all her friends!
Getting Started
Before you start shopping, it's important to keep a few things in mind. First, set a budget. Not only will this help to narrow down your options from our seemingly limitless possibility, but it will help to ensure that you don't overspend.
Next, keep in mind your recipient. Is their taste more classic or trendy, minimalist or sparkling? And finally, whether you are shopping for your mom or any mom in your life, we have a wide range of options to ensure you find the perfect gift no matter your budget.
Choosing The Right Metal
When choosing a piece of jewelry, a good place to start is the metal. Gold, whether yellow or white, is always a classic choice, while platinum is a popular, luxurious option. Consider your mom's style, skintone, and other pieces when selecting the metal for your gift.
Related Post: How To Choose The Right Jewelry For Your Skin Tone
Gift Ideas Under $2,500
Ok, this Mother's Day you are ready to splurge! And lucky for you (and your mom), the options are simply incredible! These show-stopping gifts are sure to
If you really want to splurge, there are plenty of stunning jewelry pieces under $2,500. A diamond eternity band or a gemstone cocktail ring are both show-stopping gifts. You can also opt for a diamond necklace or a set of diamond drop earrings.
Gift Ideas Under $1,000
Your mom is your hero, she deserves a gift worthy of that status. Give your mom a gift that shows her you put a lot of thought into her special gift for this special day.
Pro Tip:
Choose a lab created diamond gift and give your Mom more bling without spending more money.
Go for a timeless pair of diamond stud earrings, an elegant diamond bracelet, a unique stackable diamond ring, and so much more! With tons of fabulous options to choose from, good luck picking just one!
Gift Ideas Under $500
While Mother's Day is really every day, the second Sunday in May is the perfect opportunity to show your appreciation. And we think a little bling can go a long way, so give a rock to your rock and gift your mom a gift that keeps on glistening.
Make her feel like royalty with pearl jewelry fit for a queen. Whatever gloriously glitzy gift you choose from this group, your mom is sure to feel majestic.
Looking for items with more color and a personalized touch? Here are some of our favorite birthstone items under $500.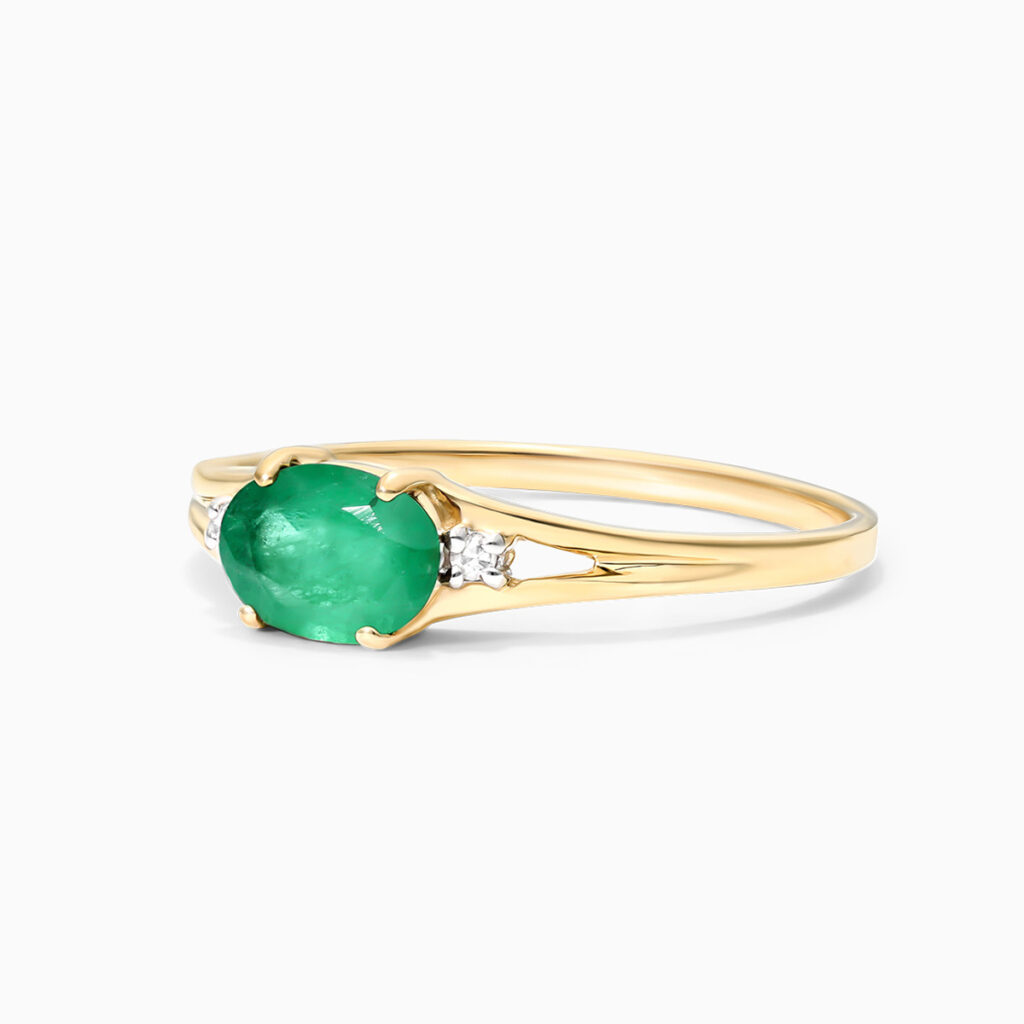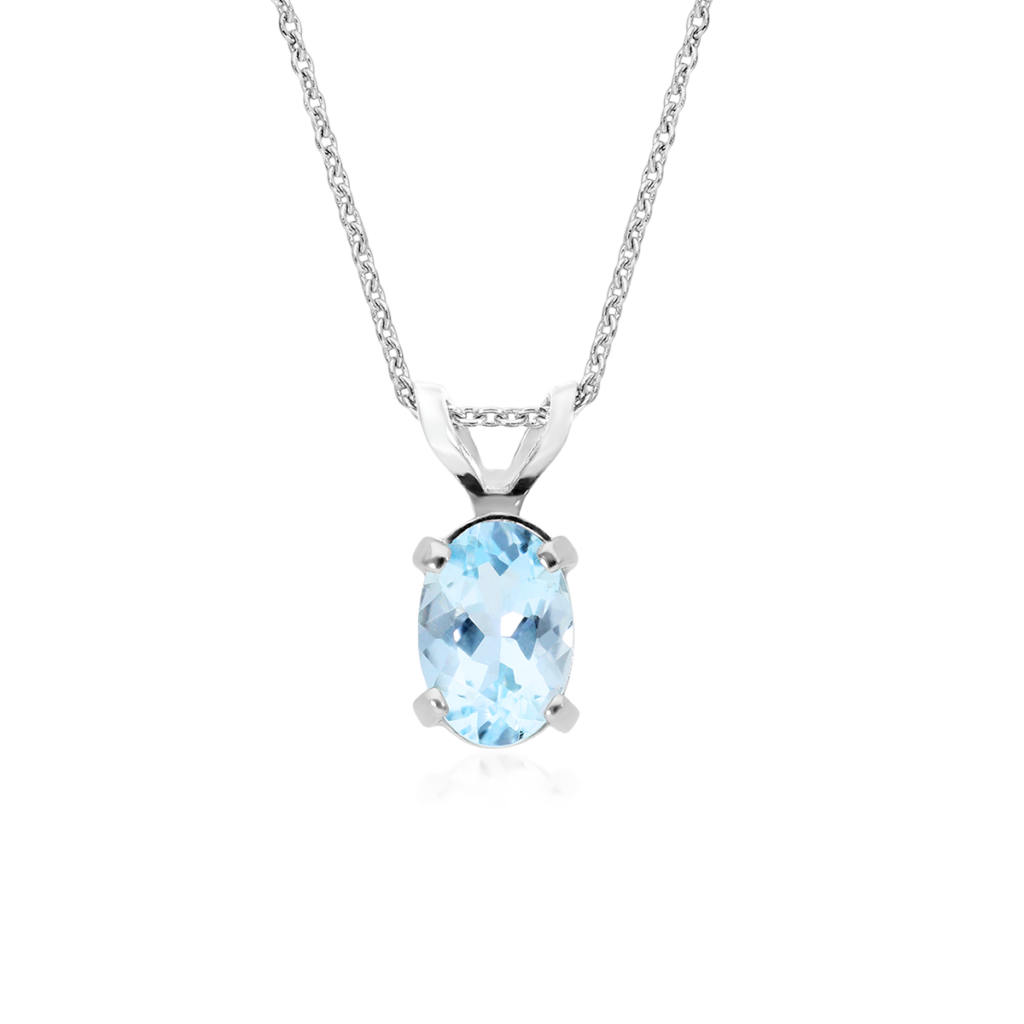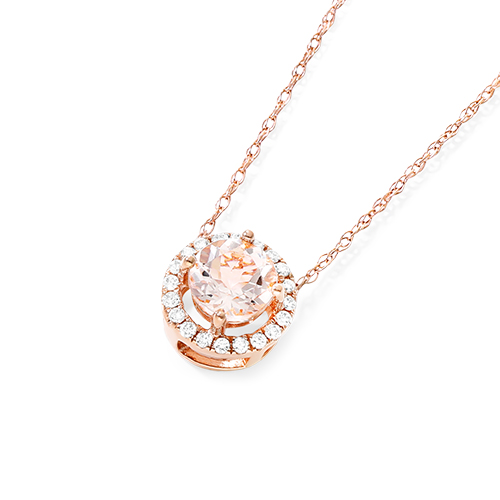 Gift Ideas Under $200
If you are looking for more budget-friendly options don't worry, we have lots of beautiful pieces for you to choose from. From beautiful, modern minimalistic gold necklaces, to absolutely adorable stud earrings in various designs. Up the glitz with a pair of birthstone earrings so stunning your mom will never want to take them off!
Choose from magnificent metals, perfect pearls, dazzling diamonds, or glorious birthstones. With so many options under $200, you are sure to find the perfect gift for mom this year. Scroll through some of our top items, from birthstone jewelry to gold staples.
Design It Yourself
If you are looking for the grown-up version of a homemade gift, then look no further! Gone are the days of homemade drawings for the fridge, and in are the days of dazzling gifts to leave your mom speechless.
At James Allen, you can design a pair of earrings or a necklace yourself! Choose the metal, the setting, and the diamond or gemstone. This Mother's Day, gift mom a luxurious, sparkling gift from you, designed by you.
FAQs
What is the shipping estimate for Mother's Day gifts?
Shipping times can vary depending on your location and which piece(s) of jewelry you choose. We recommend to order early to be double sure that your gift arrives on time.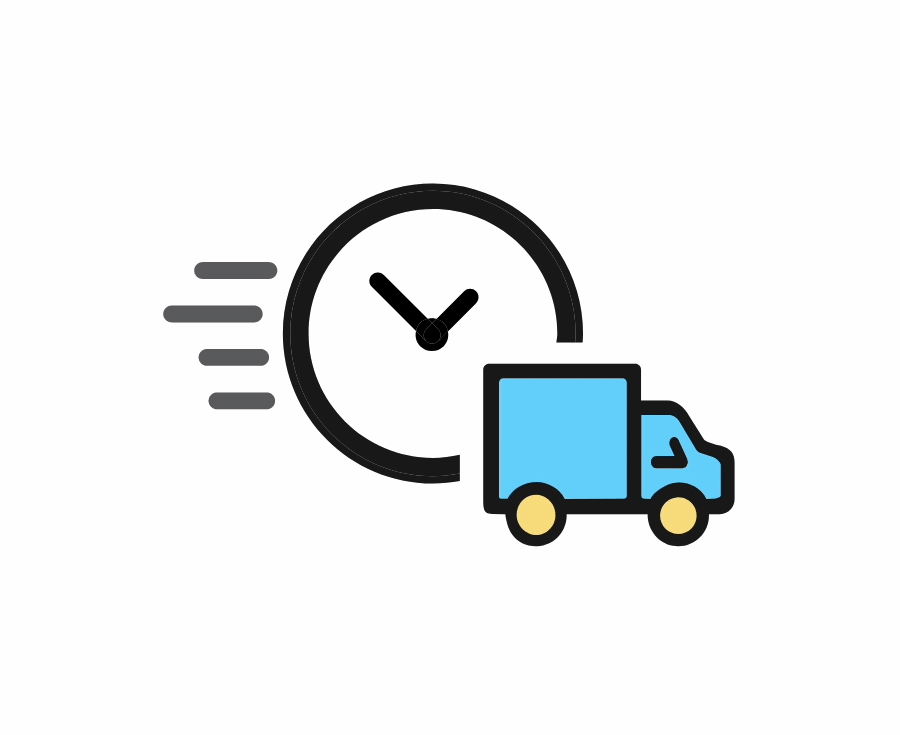 Also, be sure to select a gift with the "fast shipping" icon. Make sure to place your order by 2:00PM EST in order to receive your item(s) by the listed date.
What is the best jewelry to give on Mother's Day?
Whatever your mom will love the most! Whether she prefers classic diamond stud earrings, a timeless pearl necklace, or a gorgeous gemstone ring, we have the right piece and the right price to ensure you give the perfect gift.
What are the best materials to consider when choosing a piece of jewelry?
The best materials are the ones your mom will love the most! Some people prefer gold, others platinum, and some silver. Some will prefer minimalist metal jewelry while others will pieces dazzling with diamonds and gemstones. Choose the piece that fits your mom best!
What is the price range for jewelry gifts for Mother's Day?
At James Allen, we have gifts for Mother's Day (and everyday!) in various price ranges. Whether you are more budget conscientious or want to splurge, we have spectacular options in every category to ensure your mom shines bright.
Can I customize a piece of jewelry for Mother's Day?
Yes! James Allen offers multiple options for customizing your jewelry. From choosing the diamonds or gemstones in a pair of stud earrings, to choosing the metal and setting in a perfect pendant necklace, you can give a gift you design yourself!
Because Mom's The Best
Mothers are some of the most important women in our lives. Whether it is your biological mom, aunt, sister, wife, or just someone who gives that good motherly advice, Mother's Day is a great opportunity to show your appreciation.
And we can't think of a better way to say "Thank you for being you" than with a beautiful piece of jewelry. So no matter your budget, show your mom your love with some sparkle.
Subscribe to our email list for access to secret sales, practical ring-buying tips, and $100 off your first purchase!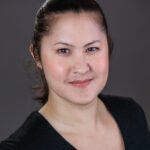 With over 10 years of experience writing and editing on a wide variety of subjects, Sarah is a veteran of the content world. Since joining James Allen, she has focused on all things diamonds and fine jewelry with the goal of educating and empowering consumers.