Spring is around the corner, and we've rounded up all of our favorite spring-inspired wedding rings for you and your partner. Keep reading to find the perfect pair!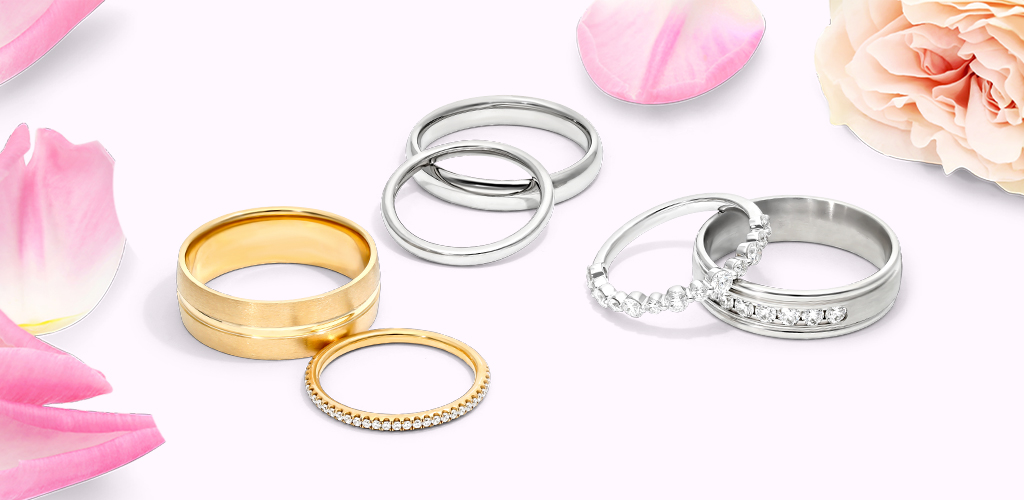 Walking down the aisle this spring? We've got the perfect selection of spring-inspired wedding rings for you and your love to make your fresh and fun day sparkle.
Spring is the perfect time of year to say "I do." This season represents new beginnings and what better way to start off your life together as a married couple than during a time when everything around you is blossoming? Good vibes, total check!
If you're not getting married this spring, but you're in love with spring-inspired wedding rings, we've got you covered, too.
Let's dive right in.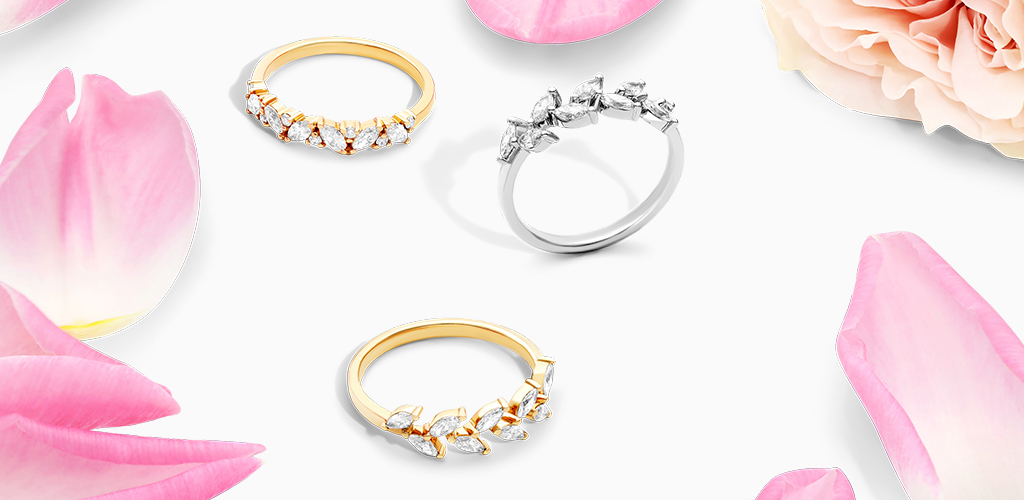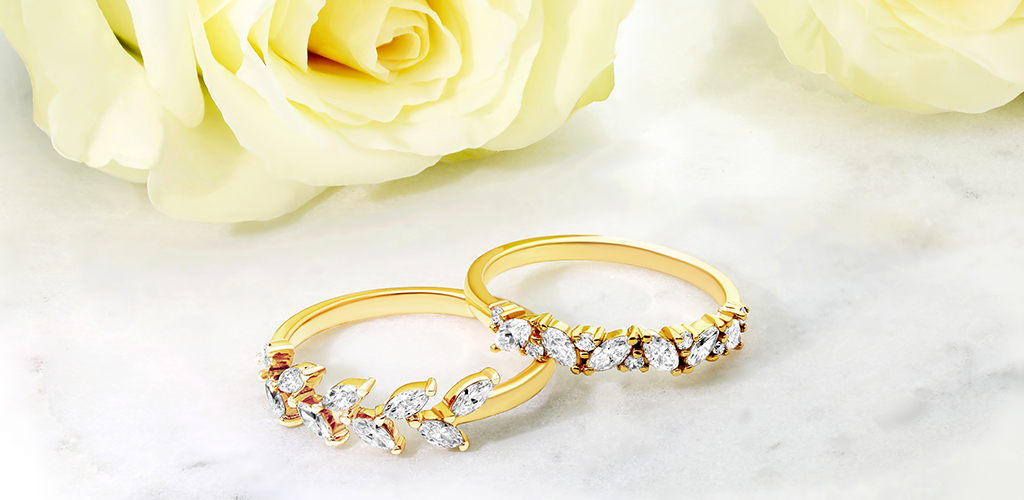 Spring Wedding Rings: Nature's Treat
We know you know the famous quote by Devil Wears Prada character Miranda Priestly, "Florals? For spring? Groundbreaking." But believe us when we say there are many floral and nature-inspired wedding bands that have been more than just groundbreaking; they've shook us down to our sparkling core.
Outdoor patterns can offer a unique aesthetic to an otherwise plain band. Vine and leaf-patterned rings have a unique and earthy look, and while they're not for everyone, these bands could be the perfect extension of your personal style and tastes.
Here are a few stunning options for the women: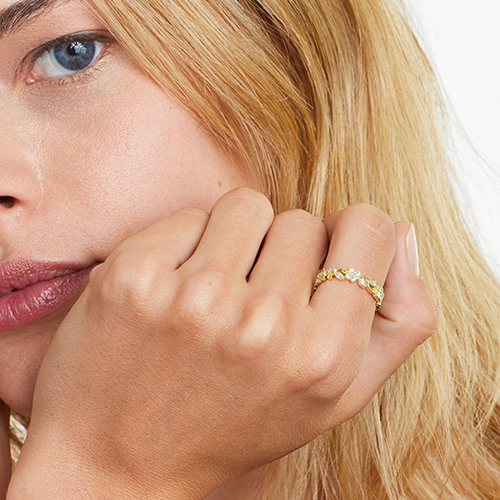 Add a few delicate dimensions to your wedding band with this detailed vintage vine motif.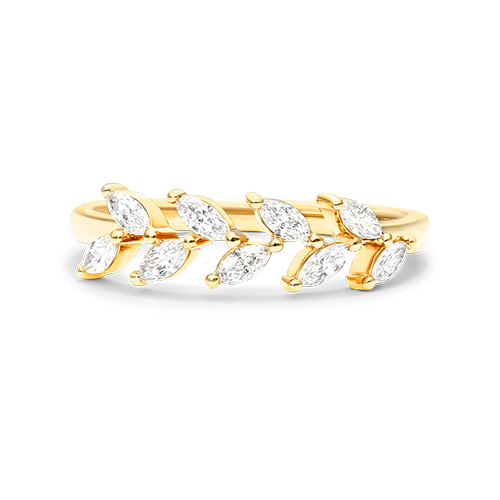 Want something with earthy romance that shines from every angle? Look no further.
Fellas, we haven't forgotten about you. Here are our top picks for nature-inspired men's wedding bands. From bold and dark to light and modern, we've got a couple of stellar options for our outdoor-loving grooms-to-be.
Blackened Forrest Pattern Comfort Fit Ring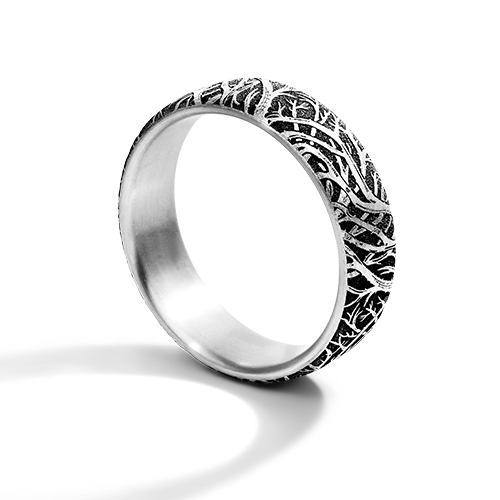 Try this band on for size if you want that spring feel with a bolder color.
Platinum And Rose Gold Vintage Script Band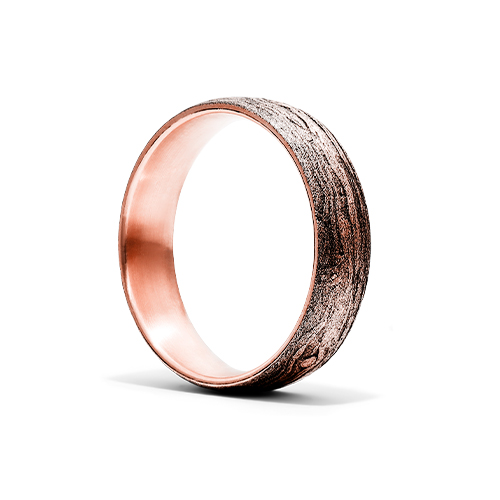 This carved vintage scroll is not only a keeper, and it's a customer favorite!
Springtime Wedding Rings For Eternity
Springtime comes with vibrant colors aplenty and the possibility of blooming romance. Why not invest in a fresh wedding ring that will make you burst with excitement each time it catches your eye?
Eternity-style wedding rings are the perfect choice for those who love the idea that their ring will represent their eternal love and, better yet, sparkle from every angle!
For the ladies, we recommend going a little against the norm and trying an eternity ring with fancy-shaped diamonds. If you love spring, you'll love the different dimensions an emerald or oval cut diamond can give your ideal diamond wedding band.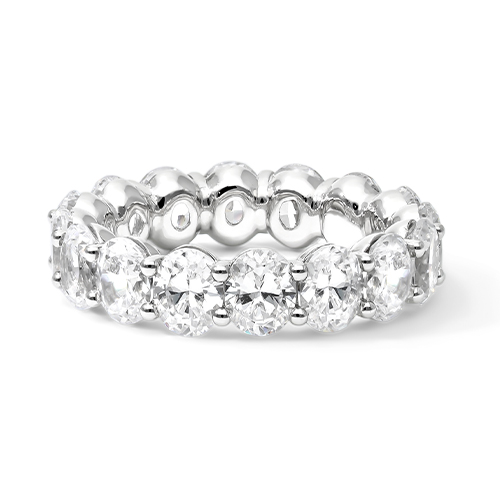 Pick an oval cut ring if you'd love more finger coverage.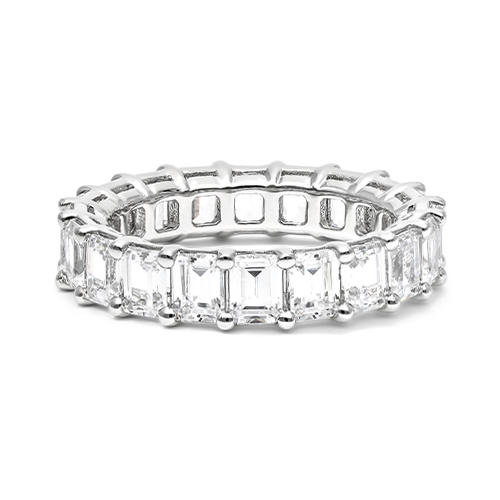 Go with an emerald cut if you're all about effortless glamor.
For the gents, why not adopt your own version of an eternity ring with a masculine edge? Channel set wedding bands are versatile and can be set with the diamonds or gemstones of your choice. The romantic symbolism is still there with a pop of color or sparkle, and your unique wedding ring will still be thick and durable.
Comfort-Fit Channel Set Sapphire Ring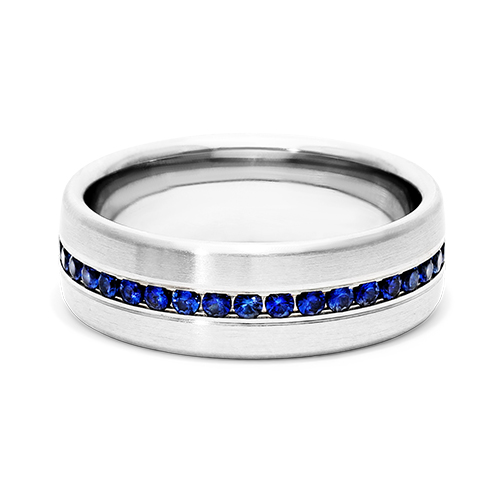 Add a little gemstone glow to your forever ring.
Comfort-Fit Channel Set Diamond Band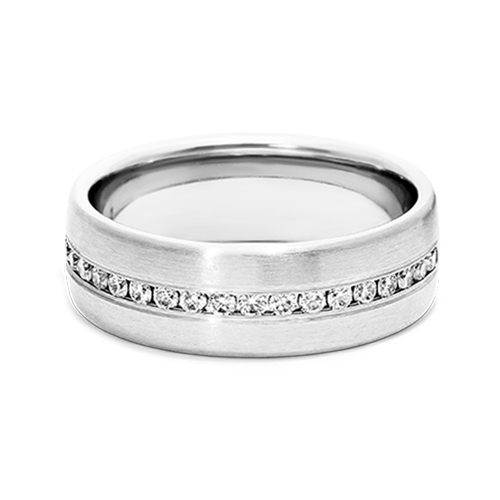 Handsome is as handsome sparkles.
Wedding Rings For Spring: A Pop Of Color
Sometimes spring wedding rings call for vibrant color without the added engravings and sparkle. Plain wedding bands made from different gold tones can give you a dazzling springtime feel without moving away from that classic look.
Thin, rounded rings are not only elegant, but their warm shades will keep you glowing even during those colder months. They're so versatile they fit with just about any engagement ring style, and as a bonus, they look perfect on their own, too.
These are our top picks for her: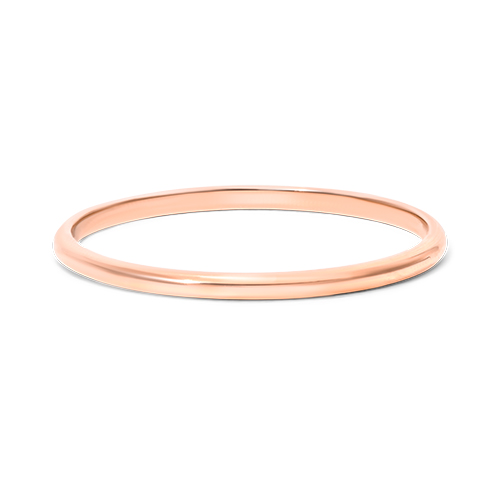 This thin band is dainty and perfect to stack with any other ring.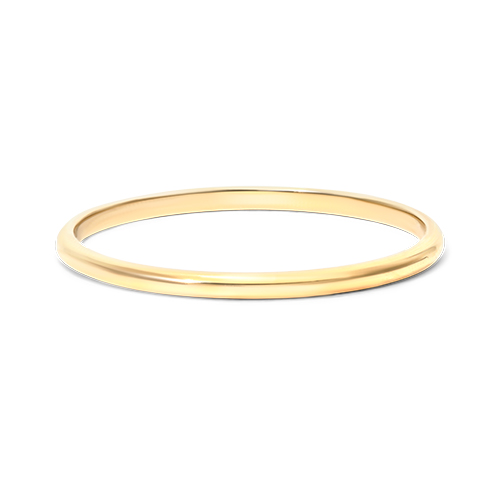 Get that perfect golden glow you can keep going all year round.
Sometimes thin band rings are not the best option for men working with their hands or those who have very active lifestyles, so keeping that in mind, we've got some colorful yet sturdy options. One of our favorite styles is the up-and-coming two-toned rings that perfectly symbolize the joining of two partners.
Center Groove Satin Finish Band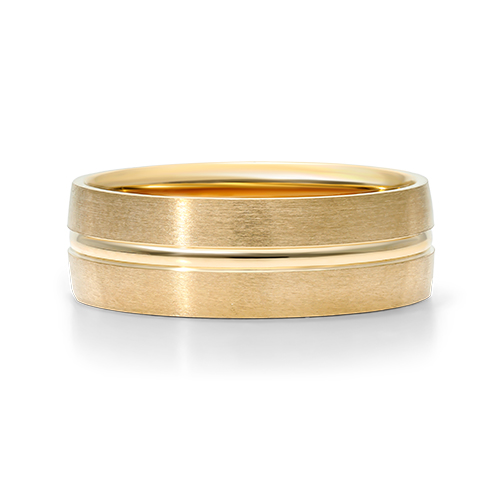 Keep the sunny vibes going with a comfortable fit.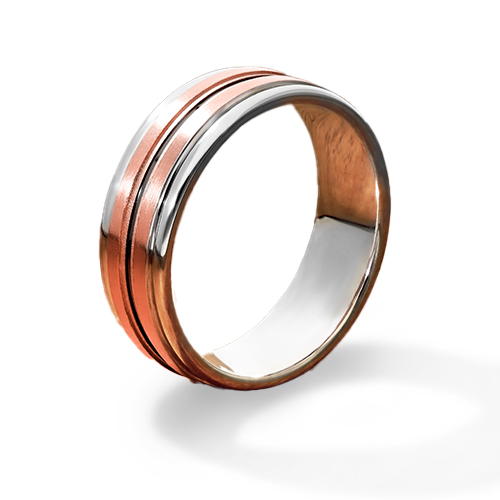 You can have it ALL with a two-toned ring.
Spring Wedding Rings On A Budget
Looking for something with mother nature's special touch that works for your budget? Sometimes traditional wedding bands just won't cut it, and you want your ring to make a statement without breaking the bank. Luckily for you, there are plenty of wedding band options that have that added diamond sparkle without taking away too much attention from the engagement ring or your planned budget.
Check out our beautiful James Allen rings, all under $500.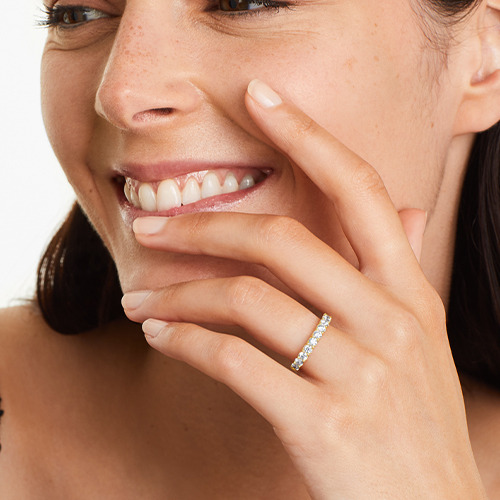 "This band is perfect! I love the scalloped side profile, and it looks amazing with my engagement ring. Don't hesitate to buy this ring online." – Megan K.
Alternating Beaded Diamond Ring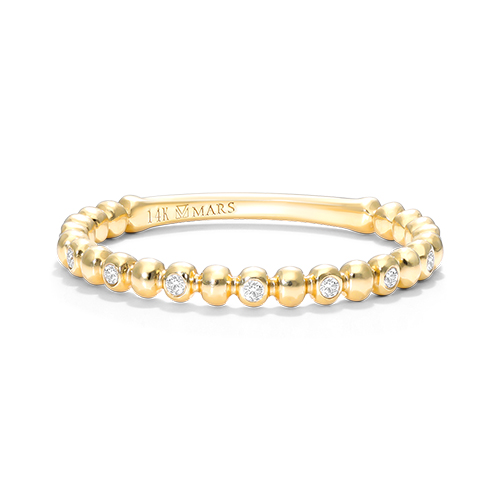 "I was hesitant in ordering online without trying it on, but I took my chances, and it turned out great!" – Jenny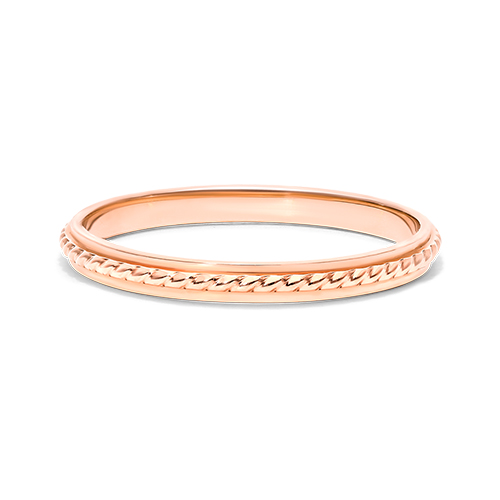 "It's perfect. Exactly what I was looking for. It's small and dainty but has so much character." -Mariah F.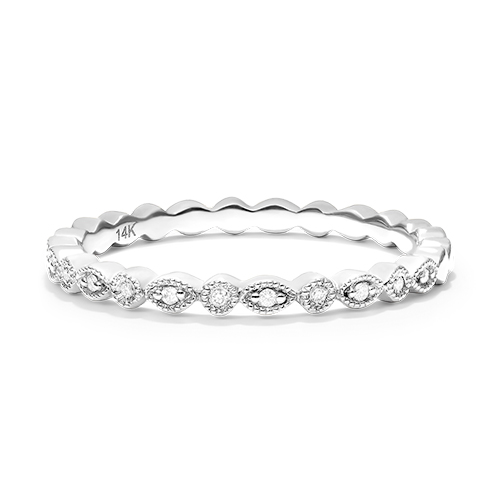 "It's petite size is not to be underestimated, as it has all the detail and beauty that makes it stand out remarkably." – Bob L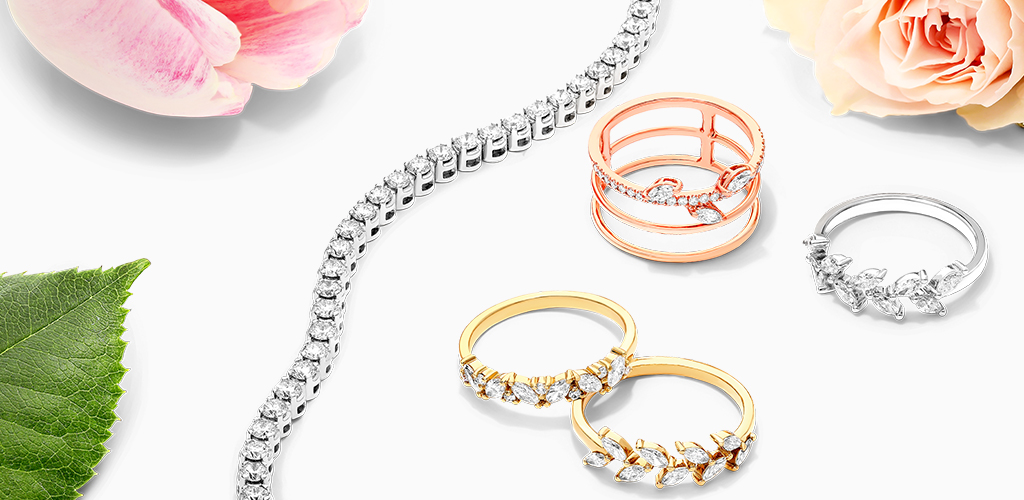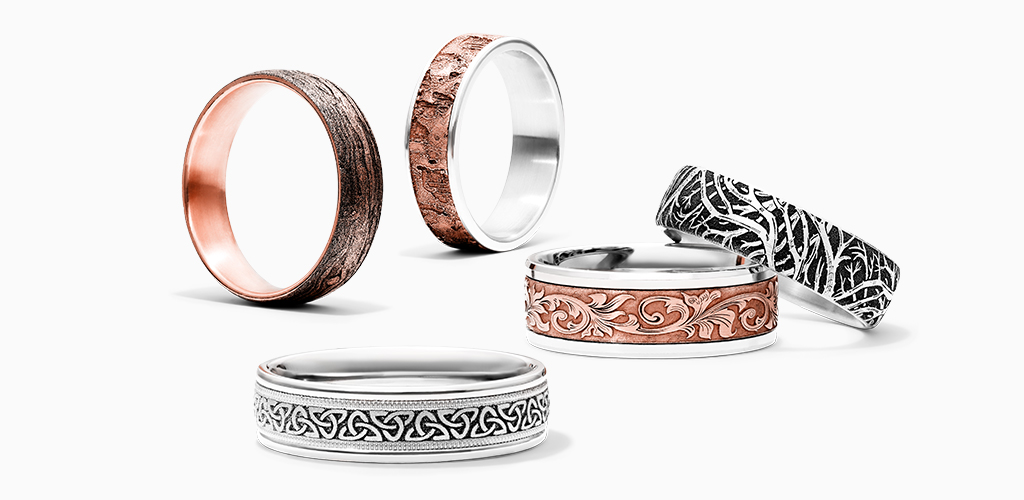 Still not sure which spring wedding rings you and your partner should go for? Get in touch with us at JamesAllen.com with any questions you have. Our diamond and jewelry experts are available to you 24/7 and are happy to help you find the ring of your dreams.
Need some more wedding ring inspo? Check out these related posts:
Subscribe to our email list for access to secret sales, practical ring-buying tips, and $100 off your first order!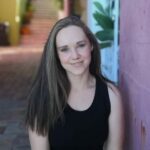 Jessica feels too much anxiety trying to come up with a cool bio. Read her awesome blog post instead.