It used to be that men were overlooked when it came to Valentine's Day…but no more! We know the man (or men) in your life need love, and more importantly, gifts on this Day of Love. But instead of the uninspiring gifts you see year after year on some top 10 list, get him something that is sure to WOW! Read on to find the perfect gift he never knew he wanted (or was too shy to ask).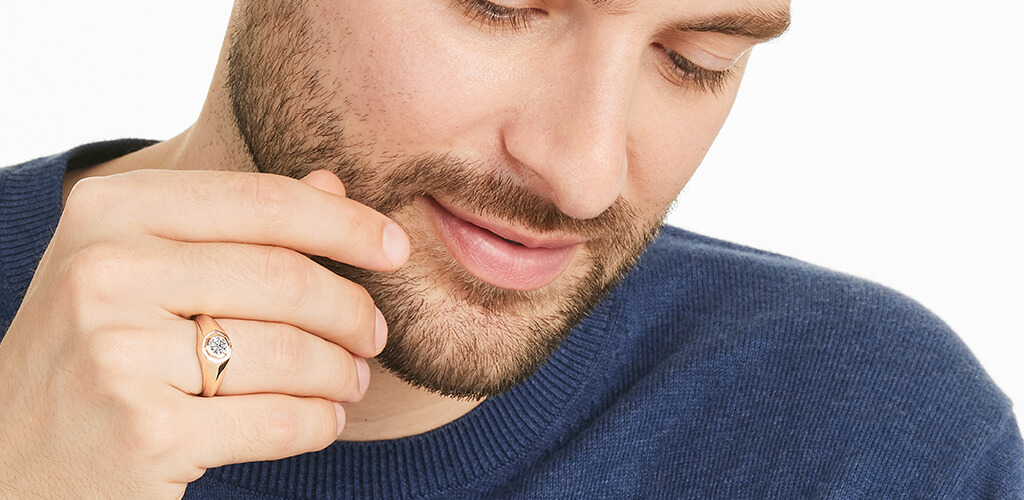 What Is Valentine's Day?
The romantic origins date back to ancient times, when Saint Valentine defied Roman Emperor Claudius II by performing marriages despite the Emperor's ban. Claudius believed men made better soldiers than husbands and fathers. Valentine's Day honors the Saint, who was eventually caught and executed.
Luckily, Valentine's Day is now about celebrating love. It is a day of hearts, candy, flowers, teddy bears, and presents. Read on for stylish suggestions for your man, and then get him one more. After all, James Allen is giving 25% off site-wide for the occasion.
Why Do We Give Gifts On Valentine's Day?
Valentine's Day presents have evolved over the years, from sending love letters to treating the one you love to meaningful (and might we add, fabulous) gifts.
So why do we give a gift anyways? Well, giving presents is a sure-fire love language, helping many people express feelings of love by giving or receiving beautiful gifts. And as we all know, the best gifts are those that sparkle and shine!
But giving your man, or men, the perfect gift isn't always easy. But don't worry, we're here to help! Luckily, you can't go wrong with jewelry! An engagement for your soon-to-be fiancé? Diamond stud earrings? A classic gold necklace? We got you covered.
Check out our list of stunning Valentine's Day gifts for him below!
Valentine's Day Gift Ideas For Your Husband
He's your soulmate, your better half, the love of your life. He deserves a present that will dazzle him as much as he does. Whether he prefers devastatingly gorgeous diamonds or goes for gloriously bold gold jewelry, we have a gift to fit every budget.
Gifts Under $500
Gifts Under $1000
Gifts Under $2000
Valentine's Day Gift Ideas For Your Boyfriend
You love him, you love him, you love him! You want to get him the perfect gift, not too small, not too big, and that sends the right message. That's a toughie! Check out some options below because no matter your budget, we have a gift he's sure to love for the day of love…and everyday after that!
Budget-Friendly Options
Top-Tier Options
Men's Engagement Rings
Valentine's Day Gift Ideas For Your Son
He may not be a baby anymore but he'll always be your baby boy! He is the star of your world, so this Valentine's Day, give him a gift that shines as bright as he does. Go for a classic necklace or a trendy dog tag. Whatever you choose, he won't just love it because it came from you, he will love it cuz it's awesome!
Be His Valentine
This Valentine's Day, give the man you love a gift they'll never forget. From delicious diamonds to bold gold looks, we have the pieces every man in your life is dying to get. Visit James Allen for even more bling, and make sure to check out our socials for all the inspo: Instagram, Facebook, TikTok, or Twitter!
Subscribe to our email list for access to secret sales, practical ring-buying tips, and $100 off your first purchase!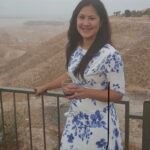 Sarah is a stickler for grammar and prefers to use the Oxford comma. She enjoys her career as a writer since being a professional snowboarder/powerlifter/pastry chef didn't pan out.