They are women, hear them roar, but this holiday season, you want gifts so fabulous you leave the women of your life speechless. Finding gifts for these bad bitches on your list can be tough! Luckily, James Allen is here to help.
From glorious diamonds and gemstones to fashion forward fine jewelry and everything in between, we've got gifts to please everyone and anyone. Whether you are shopping for family, friends, coworkers, or romantic partners, we have the gift that will inspire the "Wooooow!"
James Allen Holiday Sale
Buying lots of gifts doesn't have to require lots of shopping. Check off everyone on your list thanks to James Allen's site-wide sale. With 25% off across the board, you can save on every gift you need…and a few you don't;-)
Jewelry Gifts For The Women In Your Life
So you want to get the woman, or women, in your life the perfect gift? You can't go wrong with jewelry! An engagement for your soon-to-be fiancée? We got it! Gemstone earrings for your mom? We got it!
Whether you're shopping for your mom, daughter, aunt, girlfriend, wife, mentor, or sister, we have the right gift, on the right budget. From easy-on-the-wallet options all the way to how long did you save for that?! Whatever your budget, whichever wonder woman you are shopping for, read on to find the perfect gift.
Girlfriend/Wife
She's your better half, the apple of your eye…she completes you. So clearly, she deserves the ultimate, sparkling, I can't believe you did this!, holiday present. No matter if her style is minimalist, classic, trendy, or ultimate glam, these dazzling diamond pieces will fit perfectly in her jewelry collection.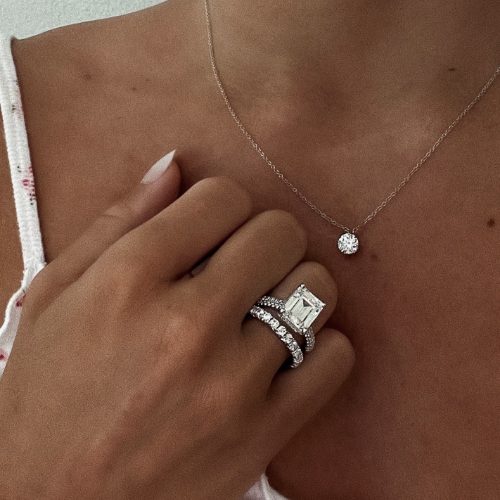 Ready to pop the big question? Go for a fabulous engagement ring. Want a present that's befitting the wife of the year? You can't go wrong with an elegant eternity ring. Have you already adorned your partner's fingers with all the diamonds she could ask for? We got you covered.
A classic diamond tennis bracelet or necklace is not only a gift she can wear everyday, but one that will remind her how much you love her every time she puts it on. Looking for something a bit more trendy? Does your girlfriend set the fashion standard? Go for these diamond hoop earrings or grab a piece from our constellation collection. After all, your love takes you to the stars.
Mother
Mom, your first friend, lifetime cheerleader, the woman who made you who are your. She deserves the best! Because she is Mom, she will love anything you give her, but make sure it's something that will impress everyone she shows it to, because you know she'll show it to everyone!
Give her something personal. Did you sign "I:white_heart:U" on every picture you drew her as a kid? Then this yellow gold diamond necklace version is perfect. Nostalgic, stylish, and simply…perfect.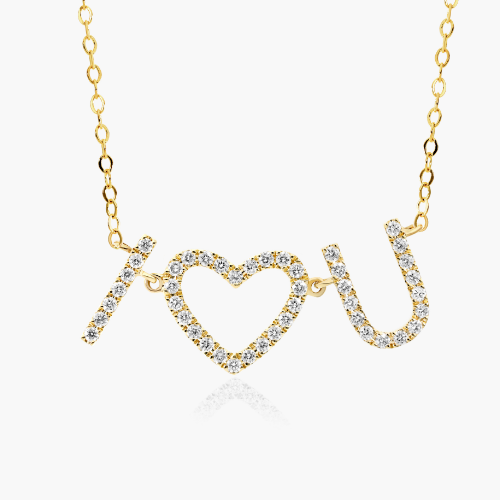 Were you and your sibling best friends? Did you hold hands when you crossed the street together (looking both ways first OF COURSE!)? Are your children the (new) apples in your mom's eye? Then you can't go wrong with the adorable Boy-Girl Diamond necklace. Combine style with nostalgia and she'll wipe away happy tears every time she puts it on.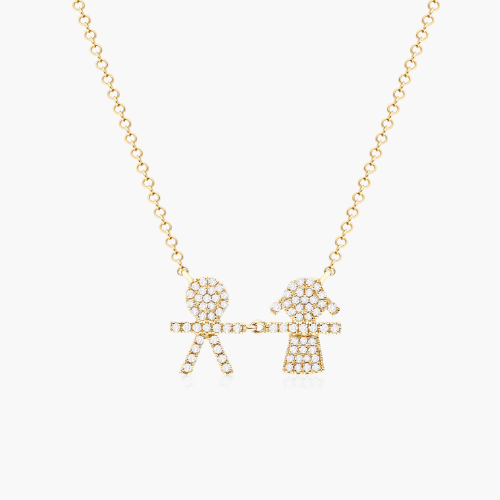 Does your mom prefer the minimalist look? Is she a woman of simple sophistication? Try a gold necklace from our initials collection. Go with "M" for mom, or choose the letter of her first name. These necklaces are so affordable you could get the first initial for everyone in the family and give your mom the layered look!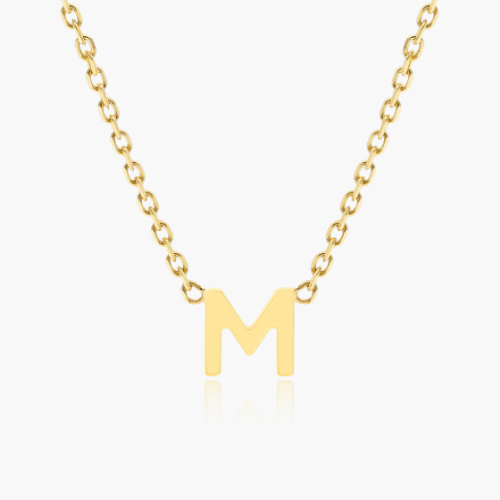 Sibling
Did you drive your siblings crazy as kids? Do you regret switching the sugar for salt and ruining their cereal? We're here to help you say I'm sorry with some shiny jewelry. Or maybe you were BFF's, peas in a pod who have had a lifelong bond, and you want to give your sibling a gift as golden as your relationship.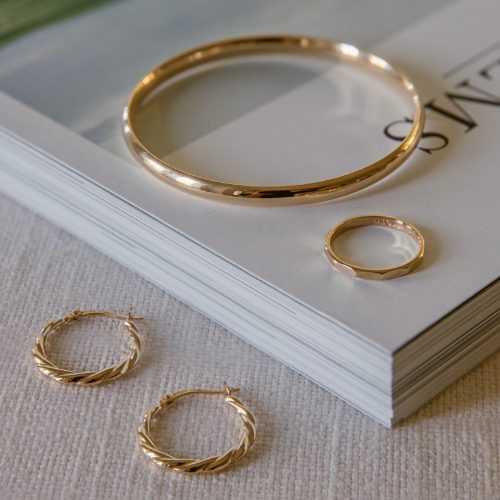 No matter if you constantly fought in the back seat or always shared your toys, these pieces are the perfect way to say Happy Holidays to your favorite, and even your not-so-favorite siblings.
Did you forget their birthday? Or gasp! Do you always forget their birthday? Go for a piece of birthstone jewelry to remind them that yes, you DO know their birthday.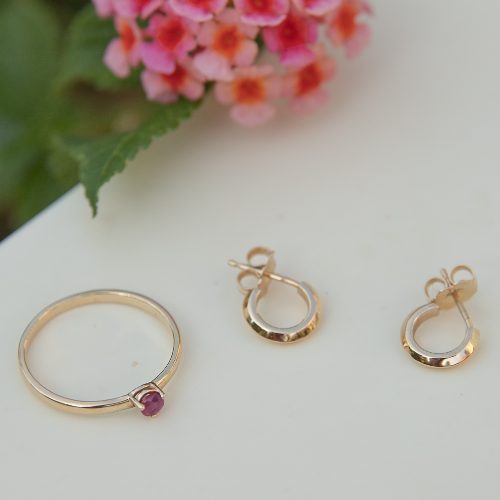 Are you making up for last year's holiday season? Go for a beautifully simple set like the one below and be back in everyone's good graces for this holiday season and beyond!
Mother-in-Law
Do you have the best Mother-in-Law in the world? Do you consider her your second mom? Get her a present that shows her how happy you are to be part of the family. Or maybe your mother-in-law is one tough cookie and you need the perfect gift to break the ice? Either way, we got you covered.
Go for these simply sophisticated pearl earrings. Perfect to take her from day to night, the office to dinner, and durable enough to wear around any grandkids. If you weren't best friends before, you might be after you give her these.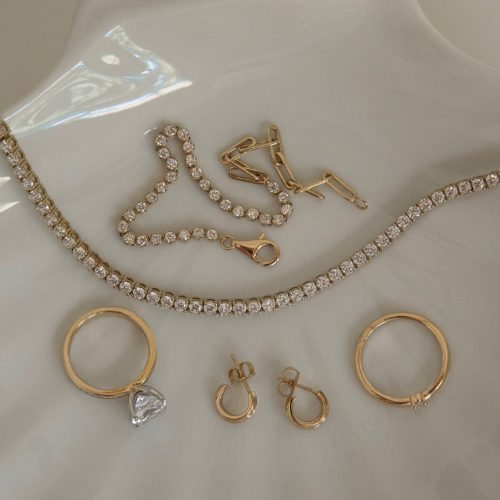 Does your mother-in-law have a flair for fashion? Does she always choose classic shine? Check out the pieces below and give her the perfect additions for her accessories collection.
Friend
They say friends are the family you choose. They've seen you through thick and thin; whether you've been friends since childhood or they are your new bestie, we're here to make sure you get them the perfect gift. Because nothing is better than a friend, unless it's a friend with presents.
Looking for something for the friend that is the trend-setter of the group? Look no further! Paperclip necklaces are the trend that is here to stay. Grab this version with a golden push lock because your friendship is locked for life.
Do you need a gift for everyone in the friend group? These Zodiac signet rings with a vintage feel are perfect!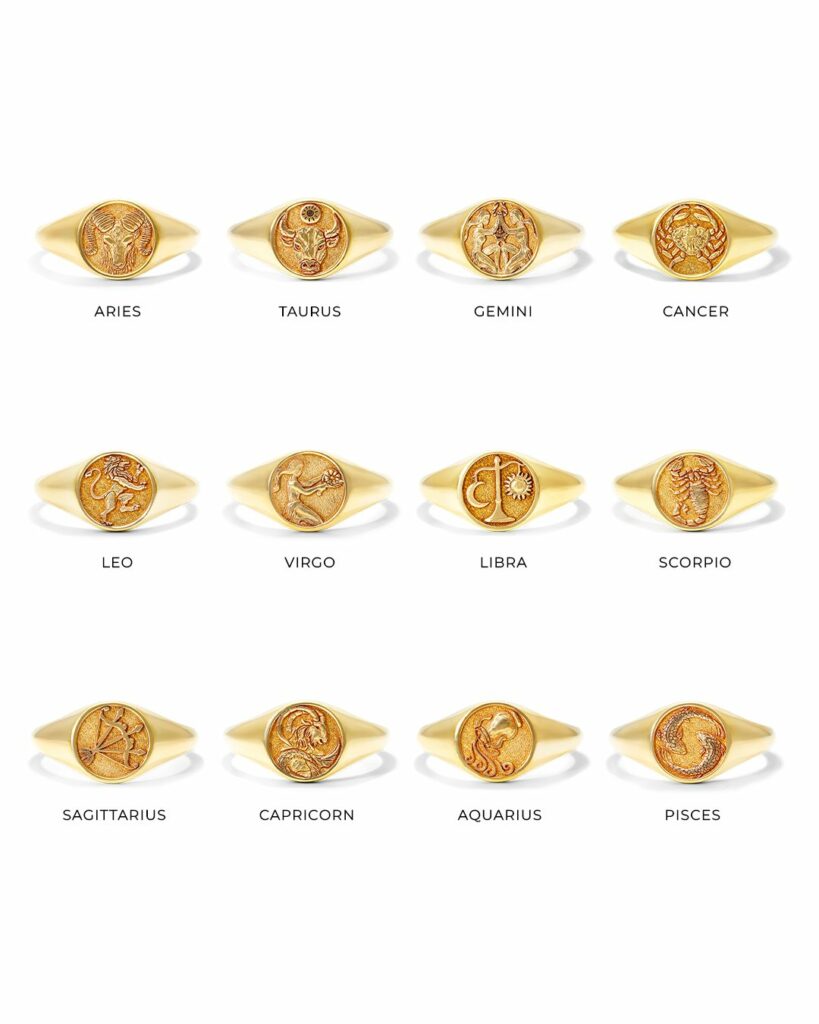 Get one for everyone in their sign because THIS will be the ring to unite you all.
Conclusion
No matter who you are shopping for this holiday season, jewelry is always a winner. Whether you go for gold, shower them in diamonds, or go for the classics, all the women in your life deserve to shine. Because, after all, there's nothing like a woman who loves you, so treat her well and shower her with all the goodies.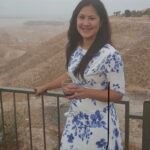 Sarah is a stickler for grammar and prefers to use the Oxford comma. She enjoys her career as a writer since being a professional snowboarder/powerlifter/pastry chef didn't pan out.