Looking for affordable diamond jewelry? Look no further as we help you find the best ways to buy lab created diamond fine jewelry that's perfect for you!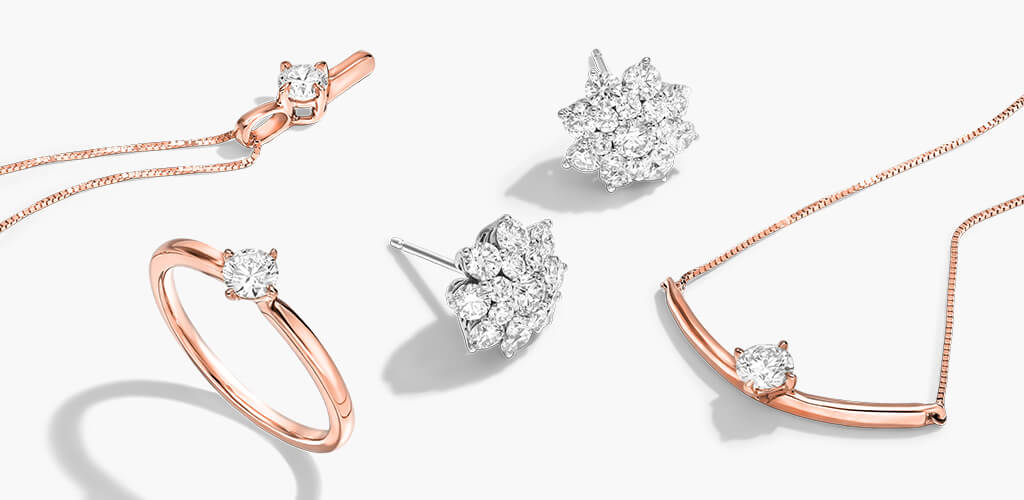 What Is A Lab Created Diamond?
Lab created diamonds are optically and chemically identical to earth created diamonds. The only difference is their origin.
Nowadays, lab diamonds can be fully formed in a few weeks rather than millions of years- like their mined counterparts. The result is a lab created diamond that differs from an earth diamond in name only.
If you were to look at both types of diamonds through a professional jeweler's loupe, or if you were to inspect both diamonds on a molecular level, you would see no difference. The same result was achieved through very different processes.
Lab Created Diamond Fine Jewelry
While lab grown diamonds are becoming a popular choice for engagement ring buyers, they're also beginning to feature as fine jewelry options, too.
So, for everyone who's dreamed of their own pair of diamond stud earrings or a sparkling tennis bracelet but paused at the price tag, you're in for a treat!
Not only are lab created diamond more affordable, but they come in every type of jewelry your heart desires.
Let's take a look at what lab created diamond fine jewelry you can treat yourself to in today's market.
Lab Created Diamond Earrings
There's no shortage of styles and sparkle to go around with lab created diamond earrings. You'll find a pair in every metal and design to suit your exact face shape.
Lab Created Diamond Necklaces
Style up every outfit with a diamond necklace. Not only can lab created diamond necklaces work to your budget, but they're a stunning keepsake you can pass down from your jewelry box to someone special.
Lab Created Diamond Bracelets
Love layering your arm with a little shine? Add a lab grown diamond bracelet to your wrist accessories!
Lab Created Diamond Rings
From stackable rings to promise rings, lab created diamond rings are the perfect budget-friendly choice when you're looking to invest in quality diamond rings.
Why Buy Lab Created Diamond Jewelry?
Modern-day consumers will be happy to hear that lab created diamonds are generally more affordable than earth created diamonds, giving you a 30% larger stone for the same cost!
Why?
The diamond-growing process is less resource-intensive than the diamond-mining process. It simply costs less to grow a diamond in a lab than it does to mine a diamond from the earth, and those savings are passed along to diamond shoppers. If you're looking to maximize your budget on lab created diamond fine jewelry without compromising on quality and sparkle, these diamonds are a great choice for you.
Happy Shopping
Now that you know just what stunning lab created diamond fine jewelry is out there for your choosing, visit us at JamesAllen.com to find your next favorite.
Not sure what styles to go with our what's trending? Keep up with us on one of our social channels: Instagram, Facebook, TikTok, or Twitter, to stay in the loop.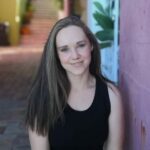 Jessica feels too much anxiety trying to come up with a cool bio. Read her awesome blog post instead.