Taylor Swift is a singer-songwriter who has won 12 Grammys and is beloved by the world for her music and amazing style. Let's take a walk through the eras and see her inspired jewelry style evolution!
Taylor Swift's jewelry choices have changed over the years, showing how she has grown as a person and as an artist. We'll look at how Taylor Swift's jewelry style has evolved from when she was a country sweetheart to when she became a fashion icon.
The Country Era
When Taylor Swift first got into country music, she wore young and girly jewelry. She performed wearing delicate jewelry like dainty necklaces, charm bracelets, and simple hoop earrings. She used classic designs like hearts, stars, and flowers, which fit her image of being sweet and romantic.
The Pop Reinvention
When Taylor Swift switched from country to pop music, her jewelry style changed significantly. With newfound confidence, she started wearing bold pieces and wasn't afraid to make a statement. She became known for her chunky rings, layered necklaces, and big earrings. Swift started trying more edgy designs, adding spikes, studs, and geometric shapes to her jewelry collection.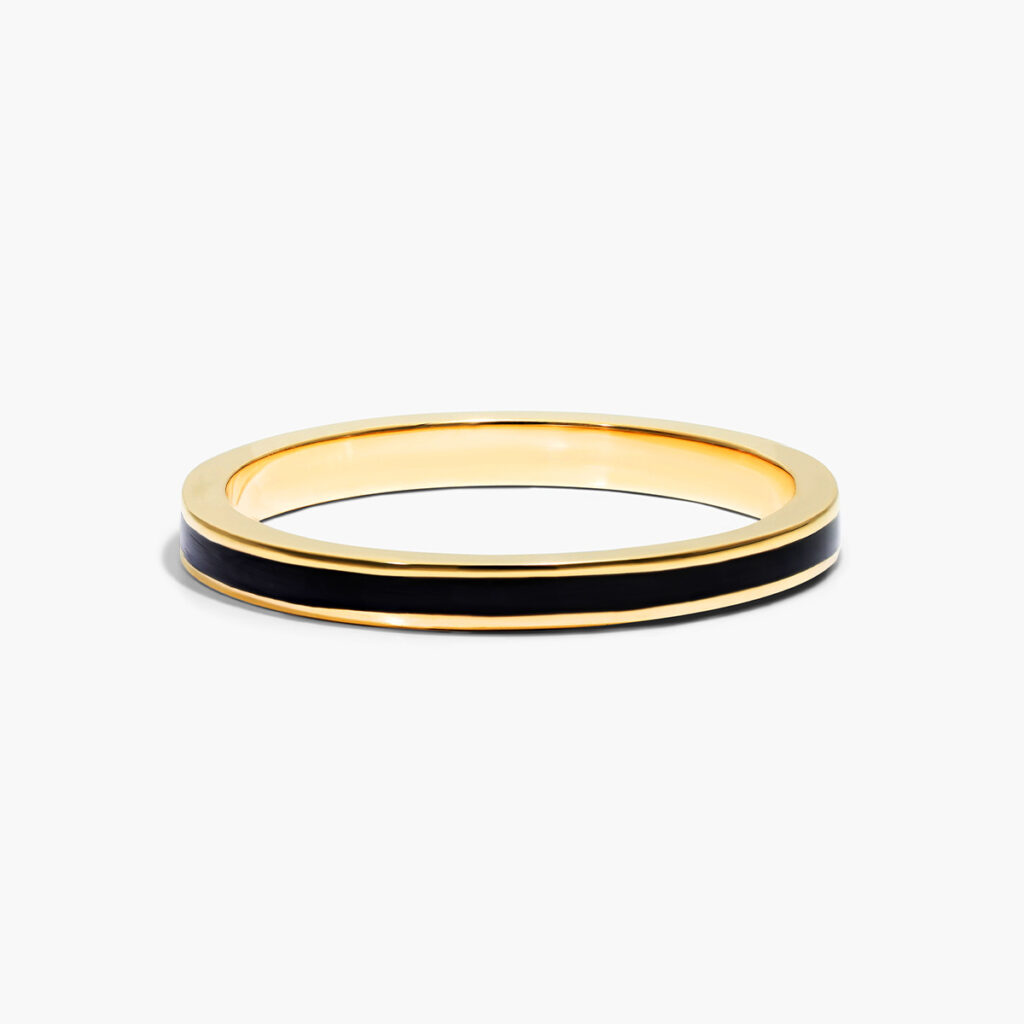 The Glamourous Red Carpet Looks
As Taylor Swift's career grew, so did her appearances on the red carpet. She started choosing premium jewelry to go with her fancier outfits. Swift often wore diamond necklaces that sparkled, chandelier earrings that made us go wow, and intricate cuffs with unique designs. Her jewelry choices became more sophisticated and expensive, giving her red carpet looks an elegance overload.
The Edgy and Bohemian Phase
Taylor Swift's style has become increasingly edgy and bohemian in the last few years. She mixes vintage and modern pieces with ease, giving her a unique and memorable look. Layered pendant necklaces, elongated drop earrings, and stackable rings have become her go-to jewelry pieces. Swift's style is free-spirited and ethereal because she often uses natural stones and organic designs.
The Personal Touch
Taylor Swift is known for picking jewelry that has a personal meaning to her. She uses important items, like her initials, birthstones, song lyrics, and symbols. Whether it's a necklace with a meaningful phrase or a ring with a picture of a loved one, Taylor Swift's jewelry is a part of who she is and how she tells stories.
Get to know what jewelry is trending at JamesAllen.com! Our large collection of diamond and gemstone jewelry is fun to browse and will help you visualize your own style evolution!
Subscribe to our email list for access to secret sales, practical ring-buying tips, and $100 off your first purchase!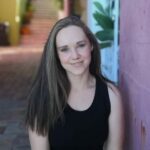 Jessica feels too much anxiety trying to come up with a cool bio. Read her awesome blog post instead.