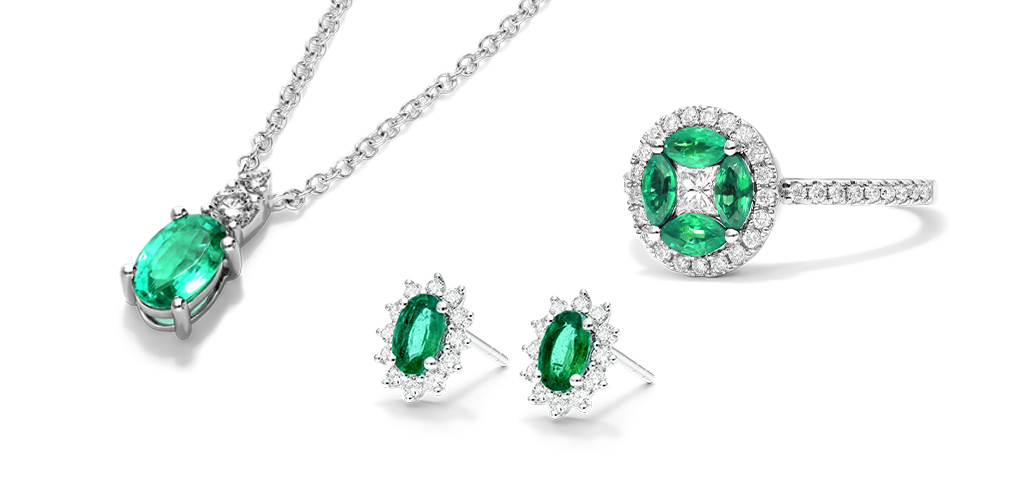 Tradition says that we wear green on St. Patrick's Day, but it does not say that green can't sparkle and shine! You do not have to be from the Emerald Isle in order to rock these fabulous pieces. From engaging emeralds to radiant earrings, celebrate with the utmost luxury and style.
Who Was St. Patrick?
There are many legends around this 4th-century saint: that he drove snakes out of Ireland and explained religious doctrine using a shamrock. This slave turned saint was first celebrated in Ireland with religious services.
However, immigrants to the United States transformed this holiday into a largely secular celebration. St. Patrick's Day is now famous for its fun celebrations, marked by parades and the color green, where both Irish and non-Irish participate in this sparkling shamrock fest.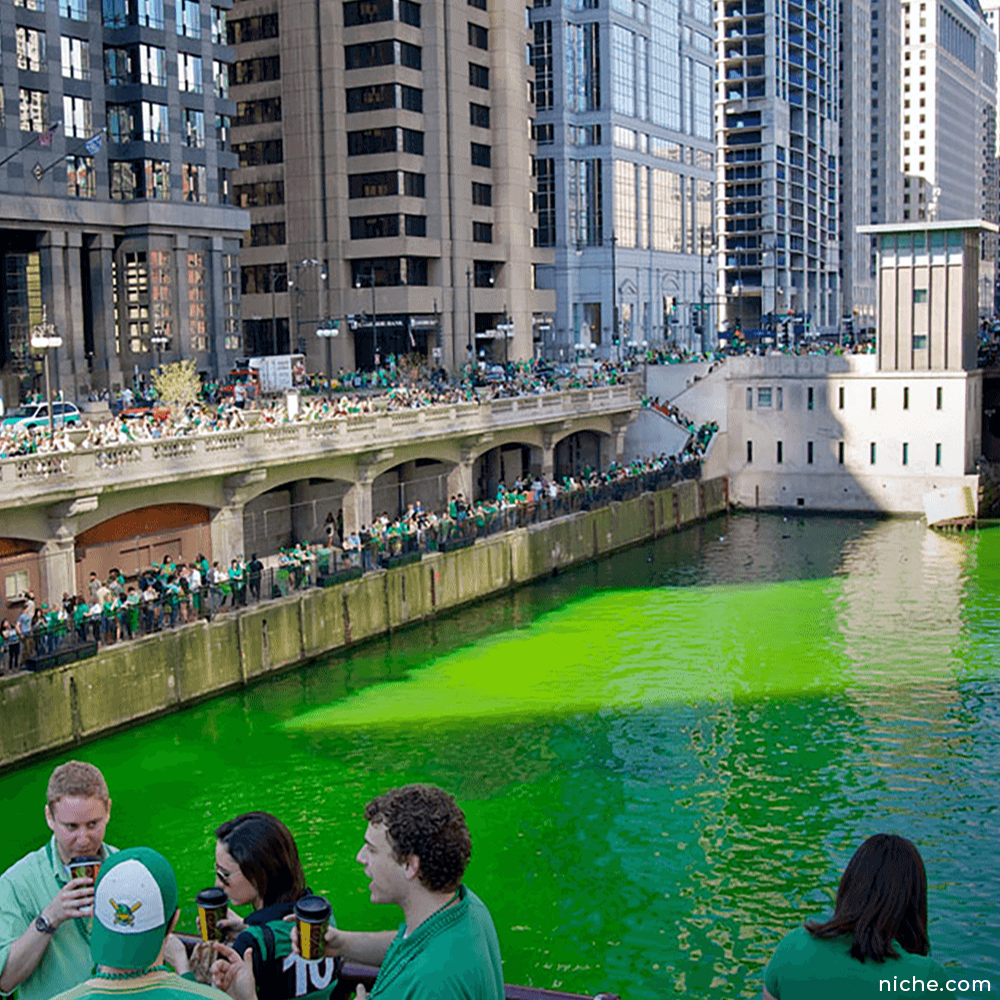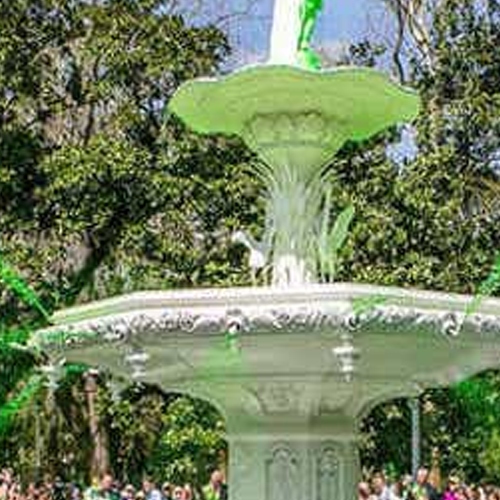 Going Green
The entirety of March is often dedicated to going green for St. Patrick's Day. Events can be found all over the country, marked by this signature color.
Green is associated with St. Patrick's Day for many reasons. Green is a color of nationalism on the Irish flag, it is the color of the shamrock, an Irish symbol, and many believed that wearing green made you invisible to leprechauns.
Wearing green would protect you from these mythical creatures who would pinch anyone NOT wearing the color.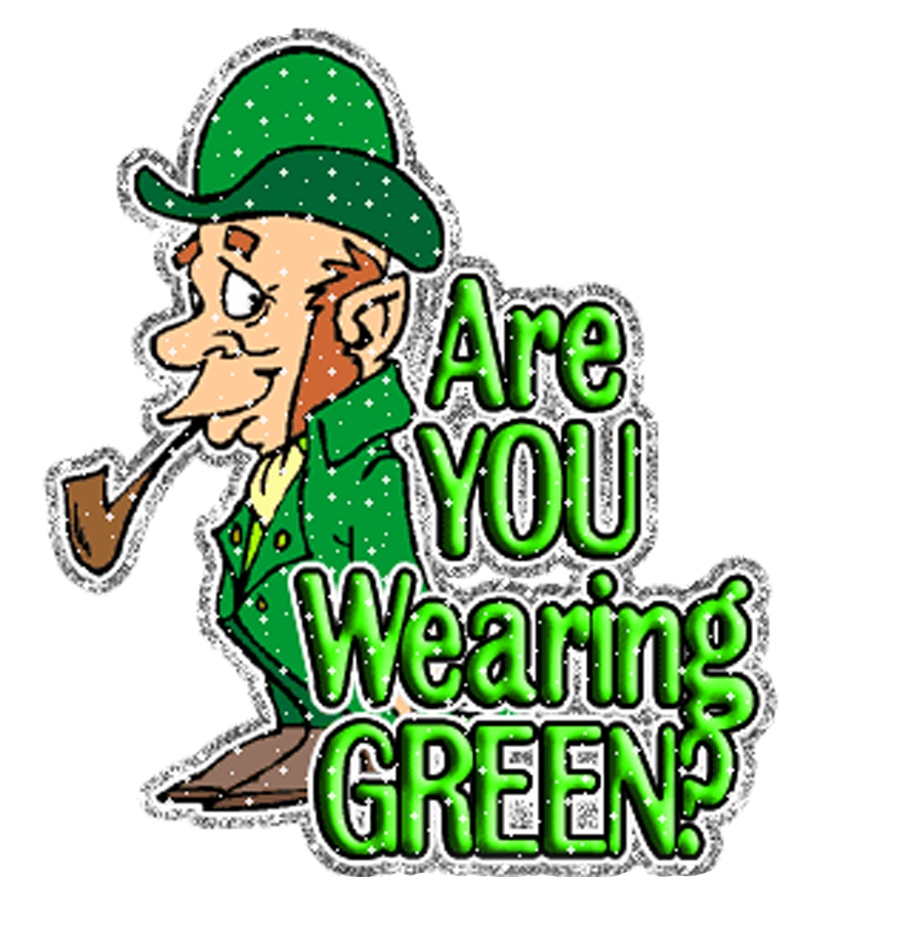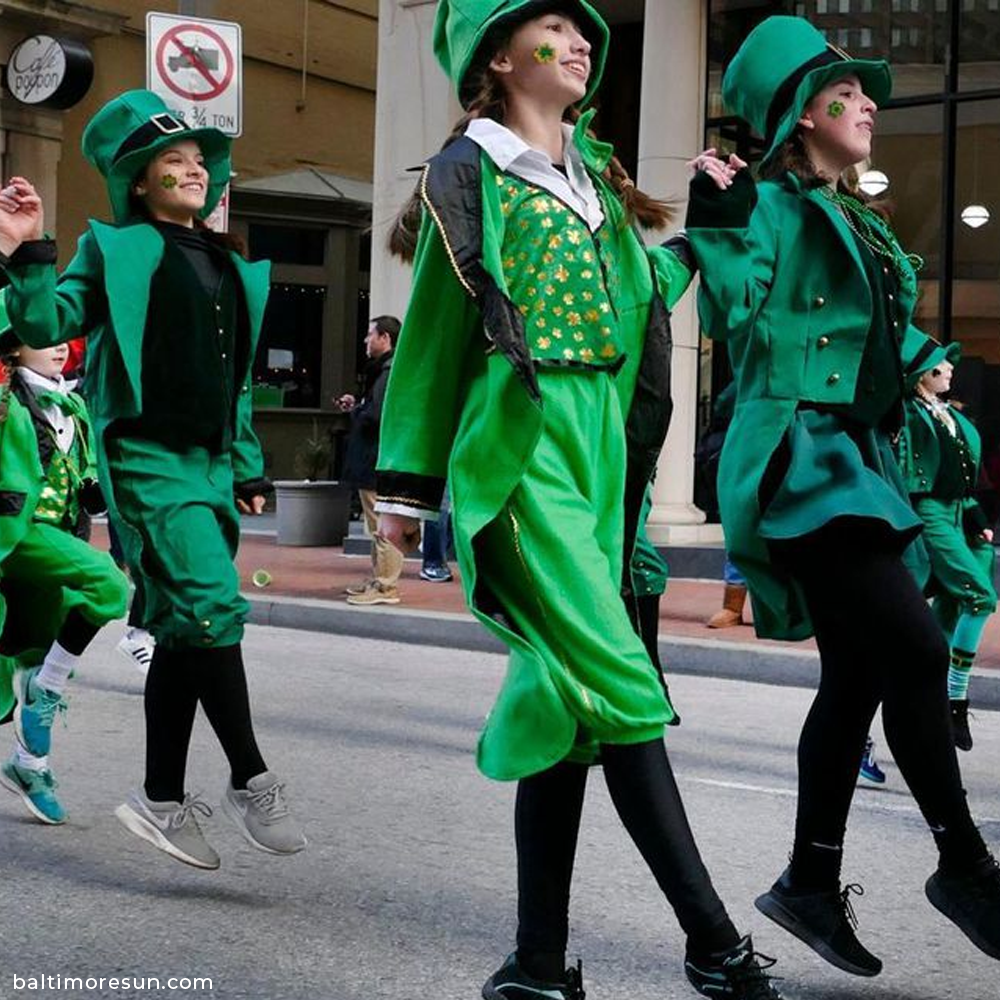 Celebrants have come to pinch anyone not wearing green, to remind them of their risk of being pinched by these supernatural beings of Irish folklore.
Green is also the color of spring and the shamrock, and for the last several decades, the Chicago River on St. Patrick's Day.
Learn more about May's birthstone and see celebrity-inspired ways to wear the gem here!
The Emerald Isle
Ireland is revered for its lavish green landscapes, earning it its famous nickname. The perfect green hue of emeralds matches the rolling hills of the Irish countryside; it is also quite symbolic.
Green emeralds symbolize spring, rebirth, renewal, wisdom, and are even thought to have healing properties for eyes, ears, and skin. The gemstone is also thought to represent love, faithfulness, and eloquence.
Emeralds are also thought to improve wealth, intelligence, and creativity. Emerald engagement rings symbolize the love that will last forever. It is no wonder this sparkling lush gemstone is the choice of many for their engagement rings.
Check out some emerald engagement rings from James Allen or go here to design your own!
Round Split Halo Engagement Ring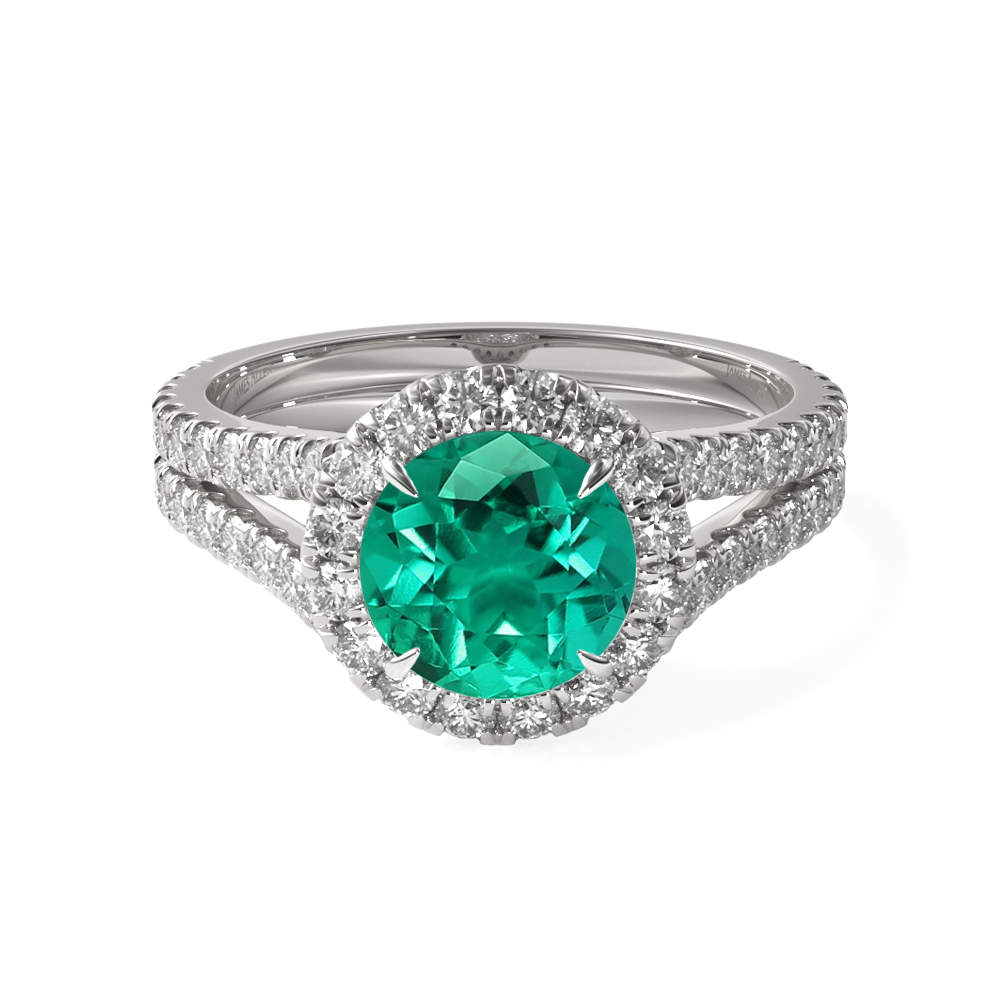 "May you have all the happiness and luck that life can hold—and at the end of your rainbows ay you find a pot of gold."
-Old Irish Blessing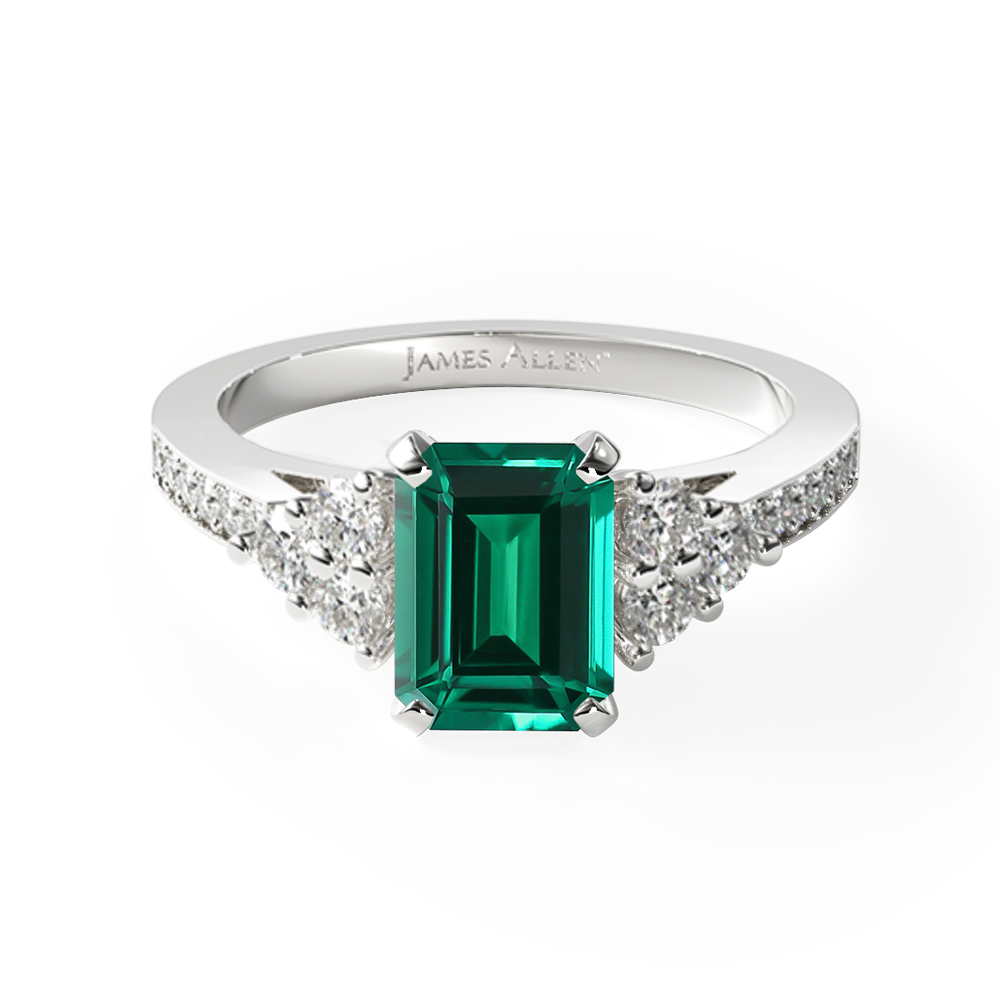 "Wishing you a pot o' gold and all the joy your heart can hold."
-Unknown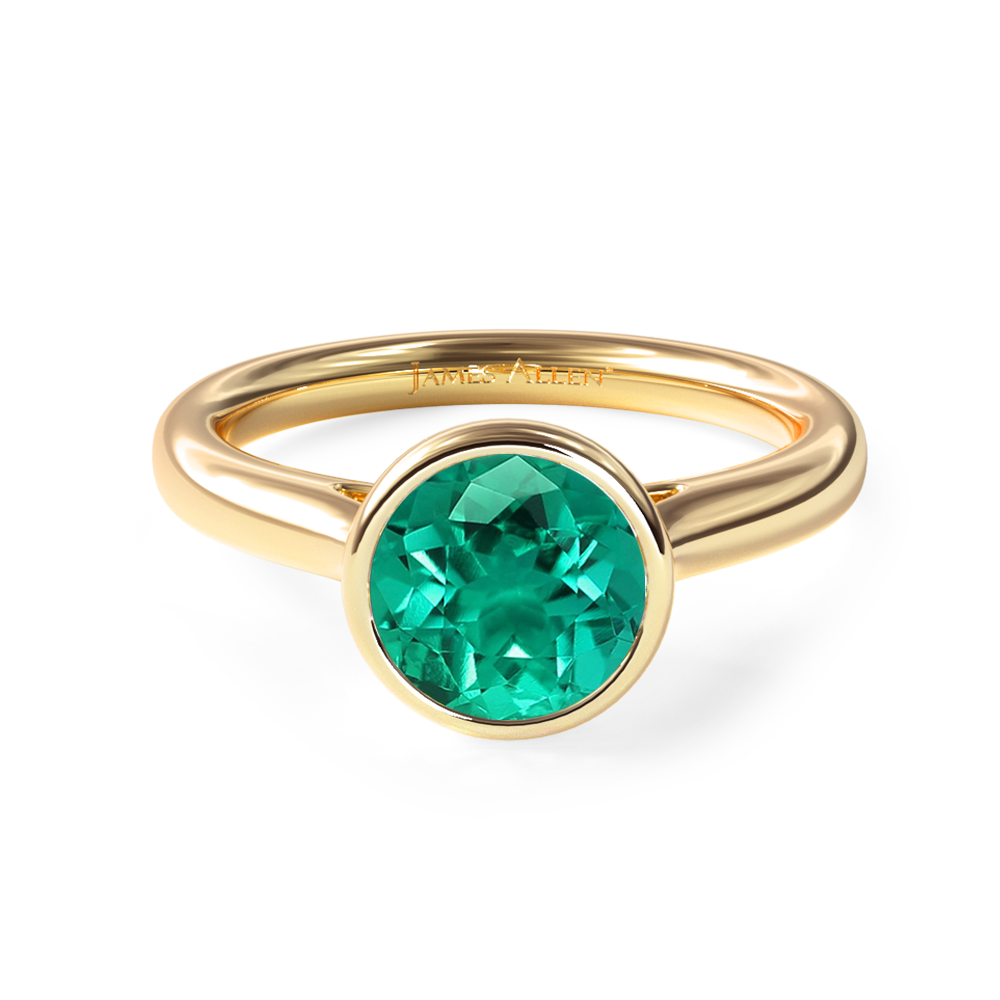 "We may have bad weather in Ireland, but the sun shines in the hearts of the people and that keeps us all warm."
-Marianne Williamson
Cathedral Star Engagement Ring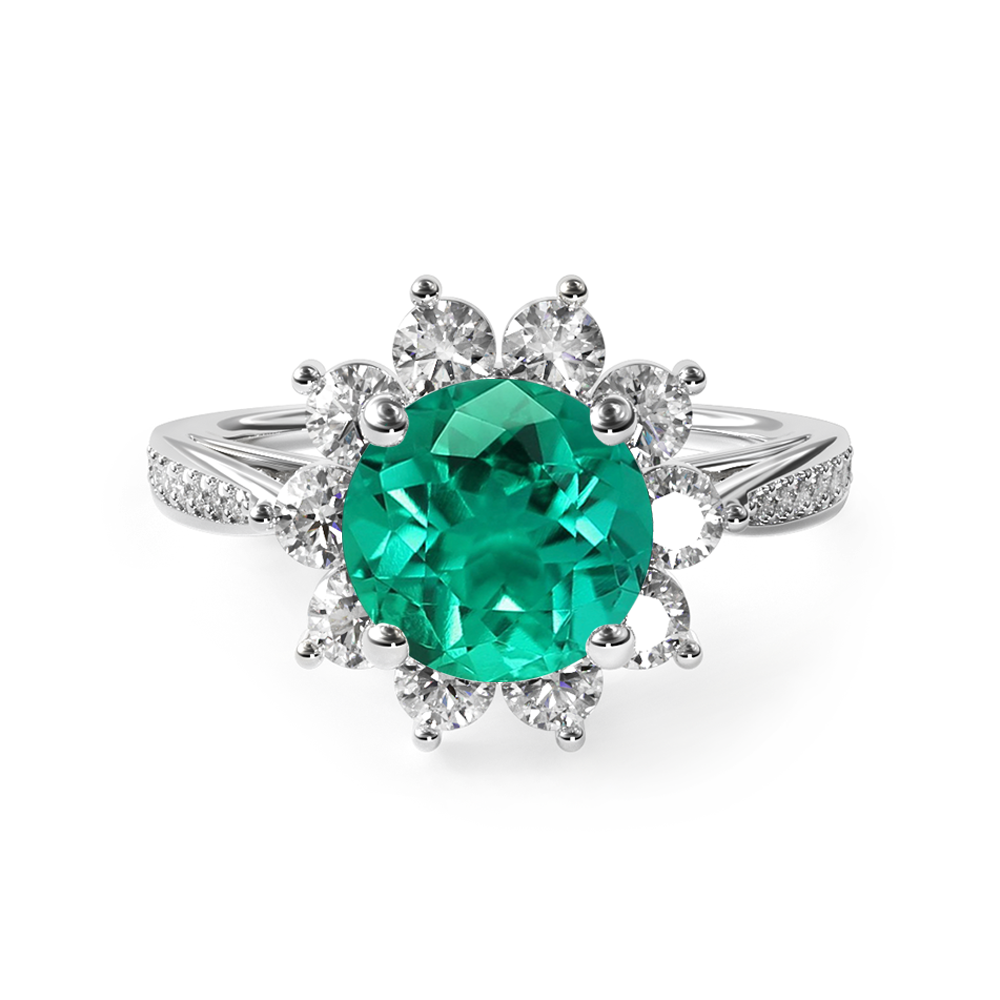 "You gotta try your luck at least once a day, because you could be going around lucky all day and not even know it."
-Jimmy Dean
Dazzle For St. Patrick's Day
James Allen has many options to rock this glimmering green gemstone and sparkle with sophistication. Whether choosing a great pair of earrings, a beautiful bracelet, or a stunning necklace, you can avoid getting pinched with these perfectly green pieces that shine brighter than any pot of gold:
Alternating Oval Hoop Earrings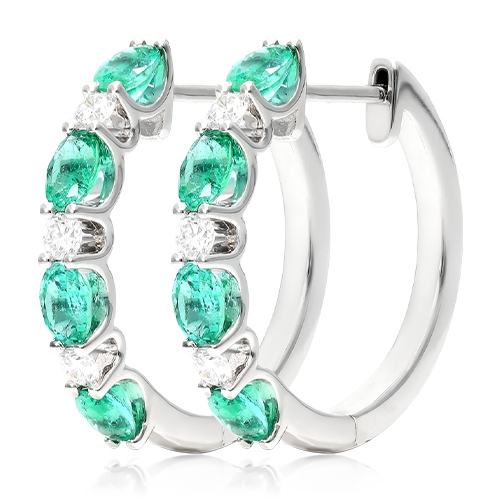 "The only sure thing about luck is that it will change."
-Wilson Mizner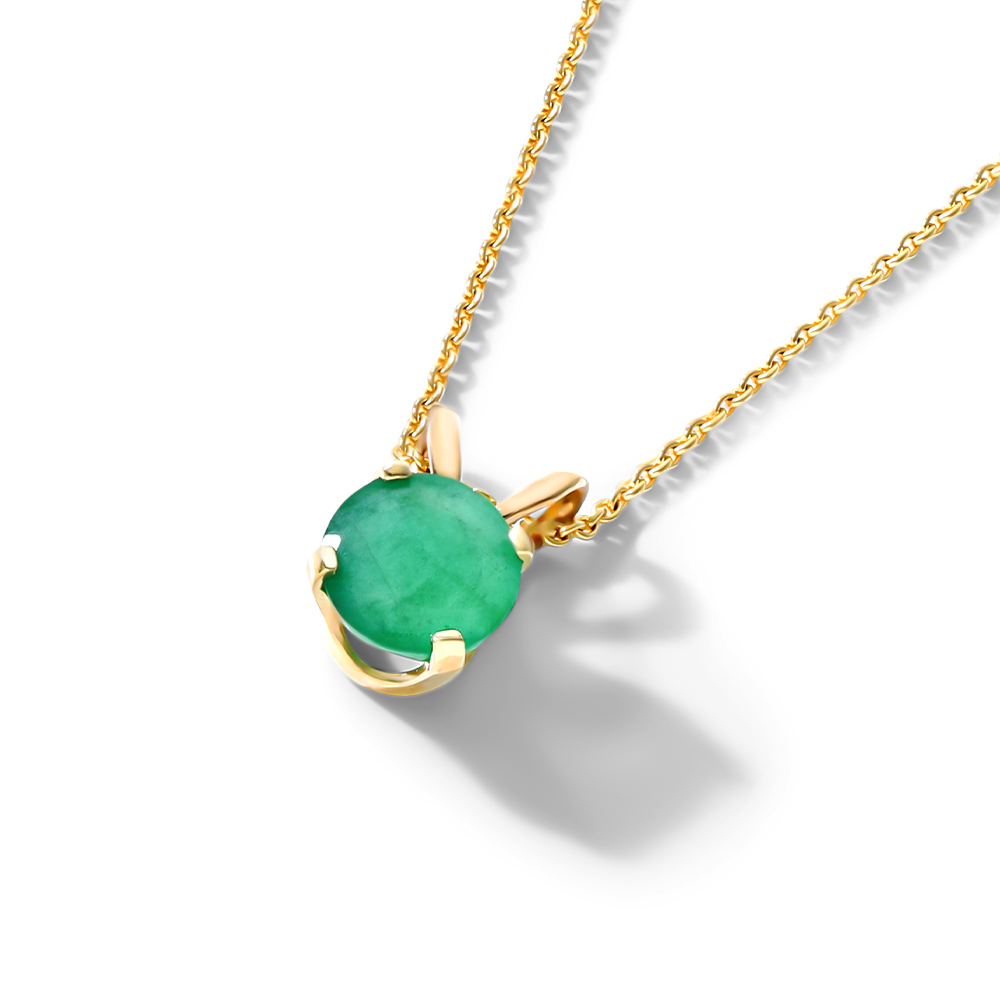 "May your blessings outnumber the shamrocks that grow. And may trouble avoid you wherever you go."
-Irish Blessing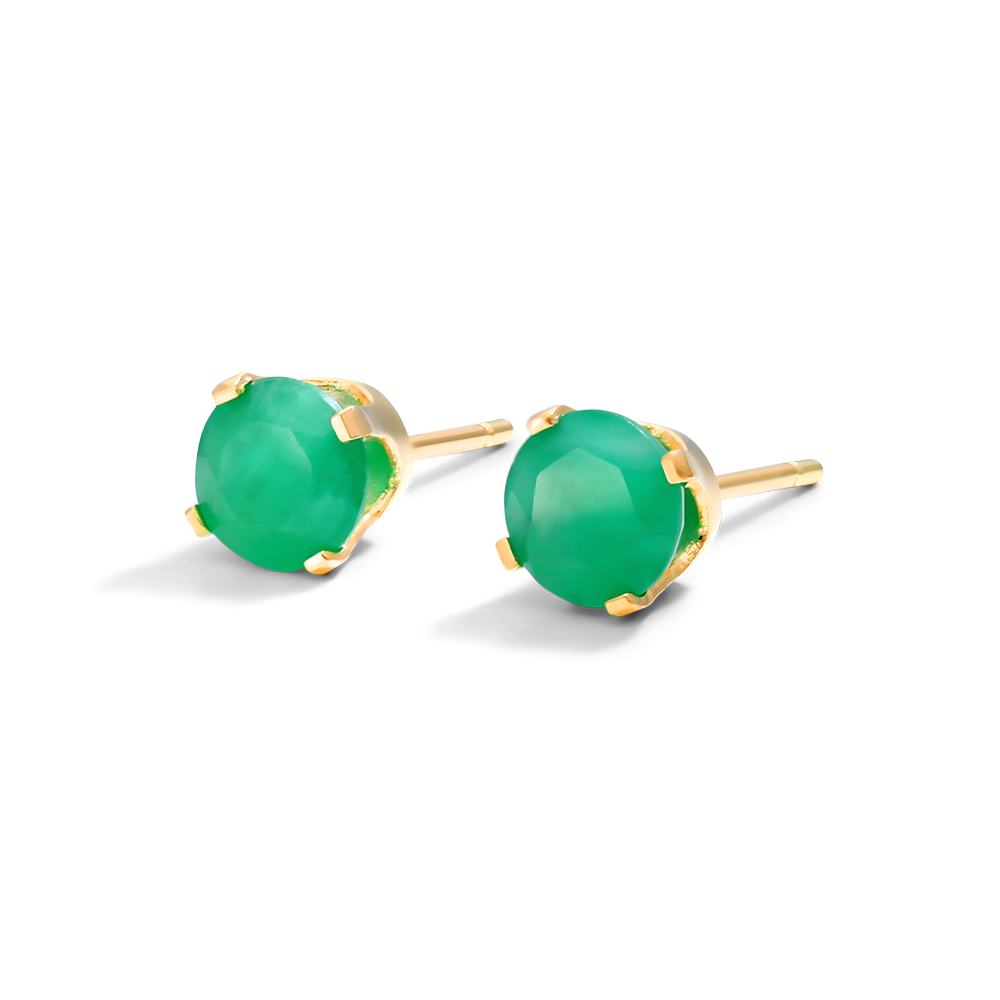 "Ireland is a land of poets and legends, of dreamers and rebels."
-Nora Roberts
Infinity Emerald Birthstone Ring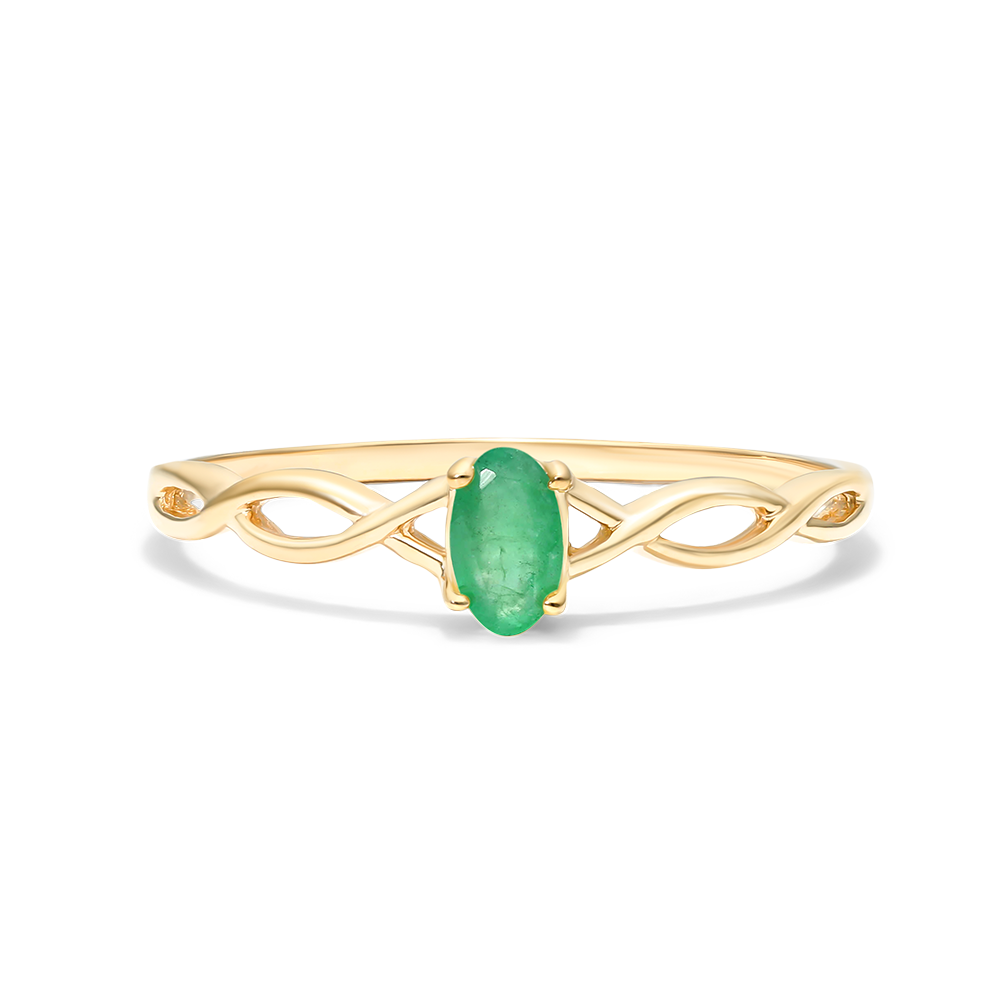 "The best luck of all is the luck you make for yourself."
-Douglas MacArthur
May Birthstone Gifts
Emeralds might be May's birthstone, but you'll want to wear this charming gem no matter when you were born. Check out these pieces from James Allen and add color to your jewelry collection. Receiving pieces with this gemstone will truly have you feeling the luck of the Irish.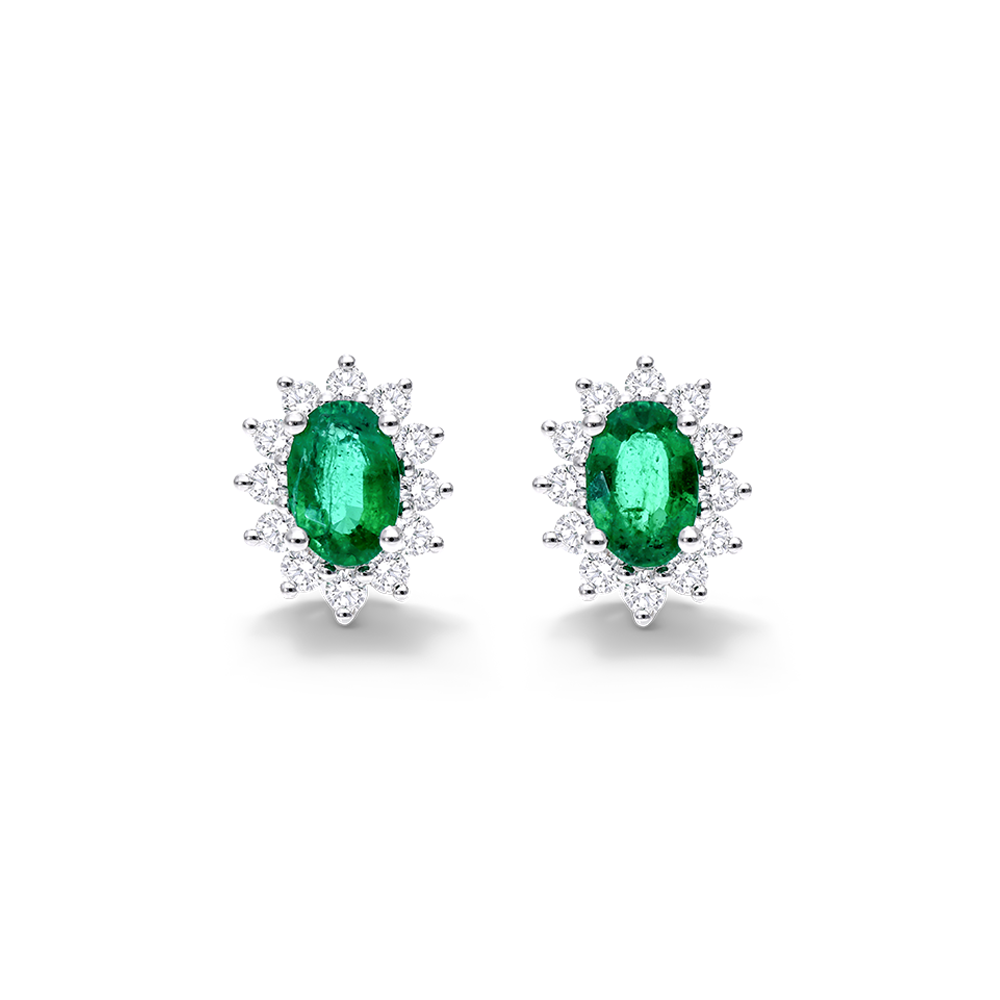 "The amount of good luck coming your way depends on your willingness to act."
-Barbara Sher
Alternating Arrow Milgrain Bezel Ring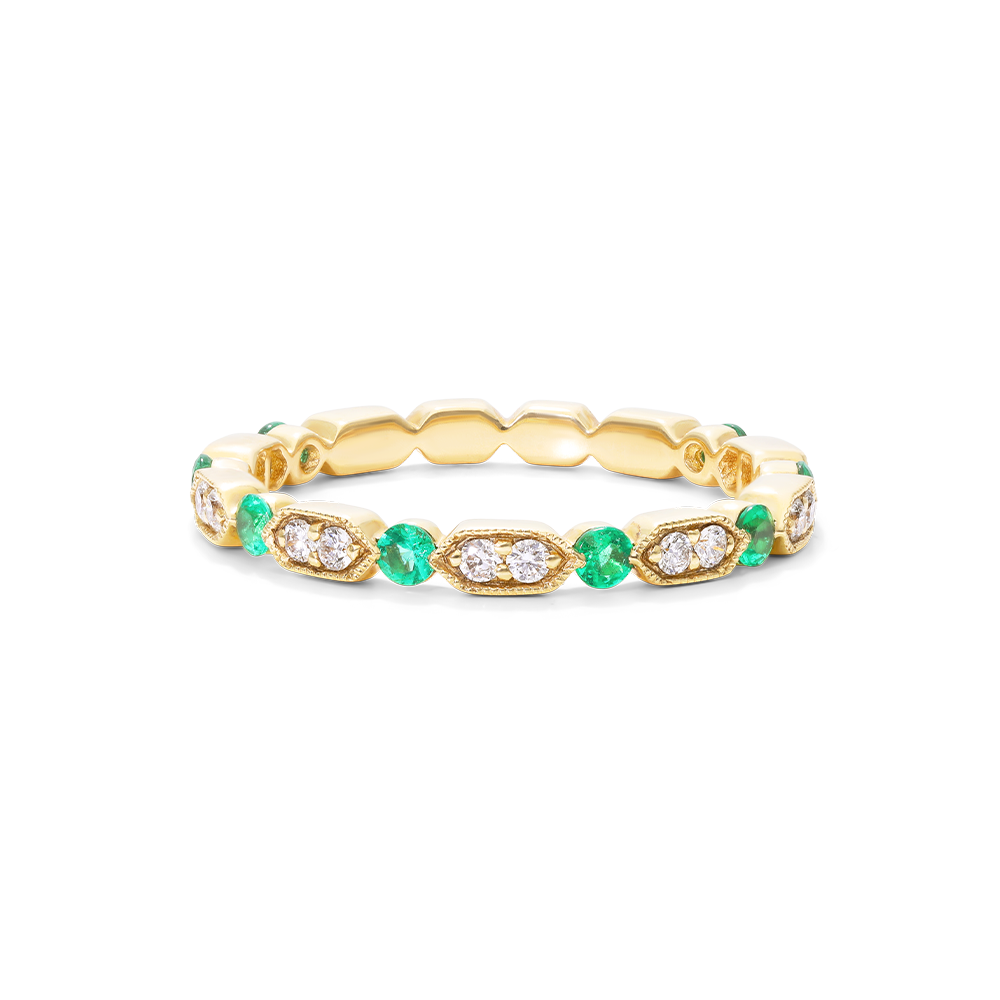 "Love is never defeated, and I could add, the history of Ireland proves it."
-Pope John Paul II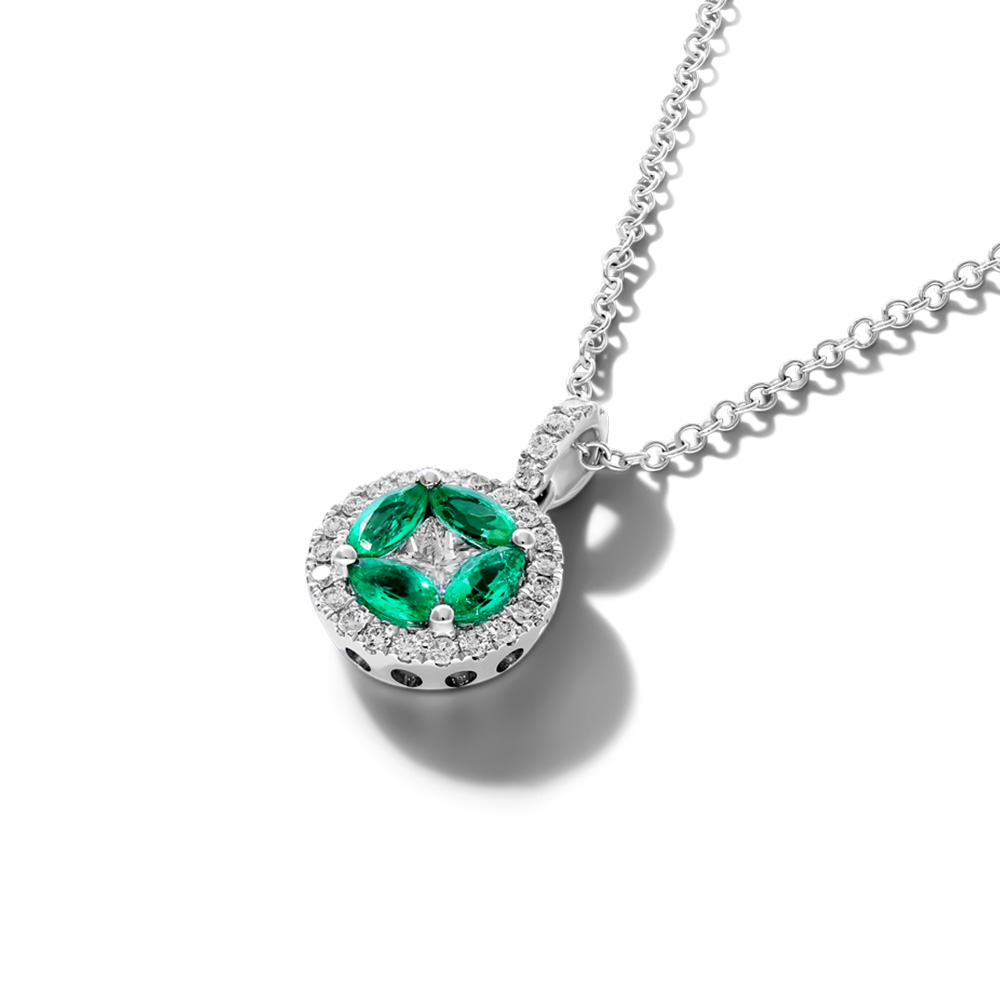 "Luck is believing you're lucky."
-Tennessee Williams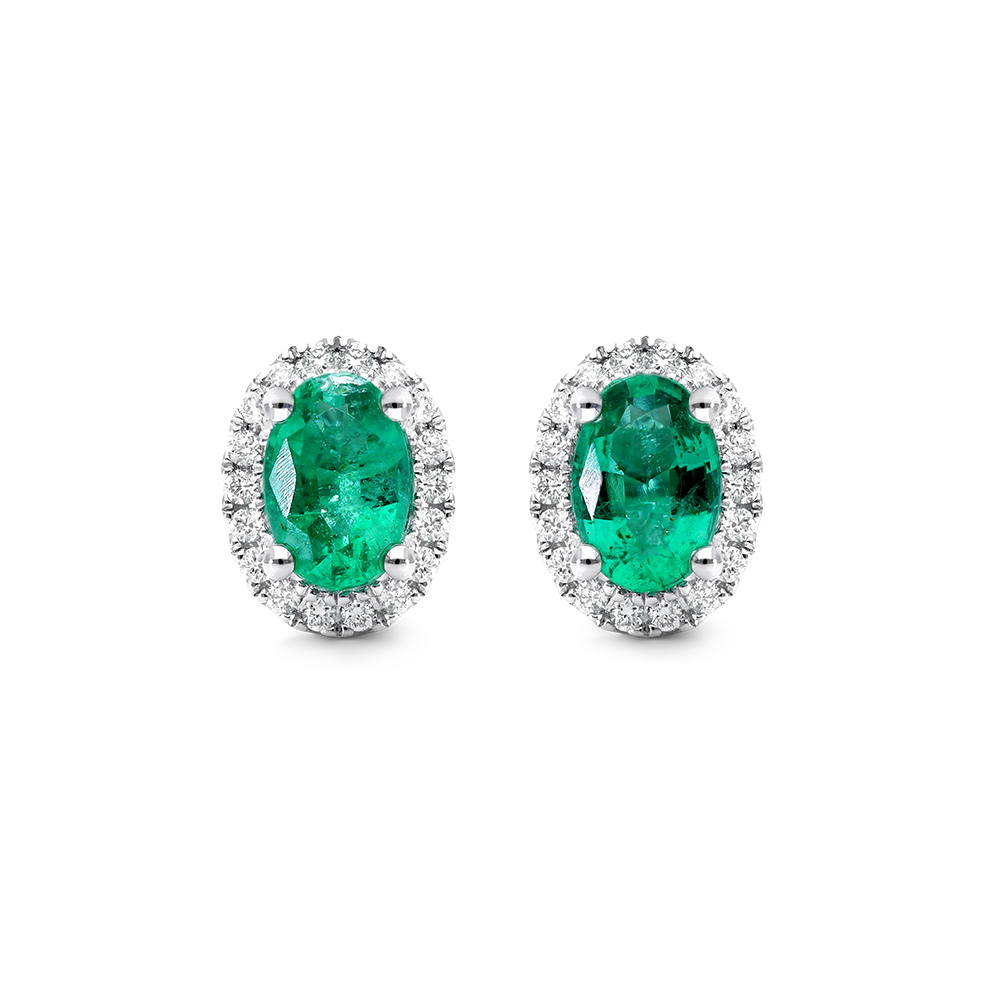 "A good friend is like a four-leaf clover, hard to find and lucky to have."
-Irish Proverb
Check out our other gemstone and birthstone guides:
February Amethysts * March Aquamarines * April Diamonds * May Emeralds * June Pearls * July Rubies * August Peridots * September Sapphires * November Citrines * December Blue Topaz
Check out celebrity engagement rings and looks:
Sofia Vergara * Hailey Bieber * 2020 Oscars * Royal Engagements * Pippa Middleton * Miranda Kerr * Gwen Stefani, Demi Lovato, & More!
Subscribe to our email list for access to secret sales, practical ring-buying tips, and $100 off your first purchase!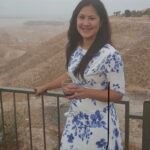 Sarah is a stickler for grammar and prefers to use the Oxford comma. She enjoys her career as a writer since being a professional snowboarder/powerlifter/pastry chef didn't pan out.