Searching for the perfect push present for a loved one? Look no further!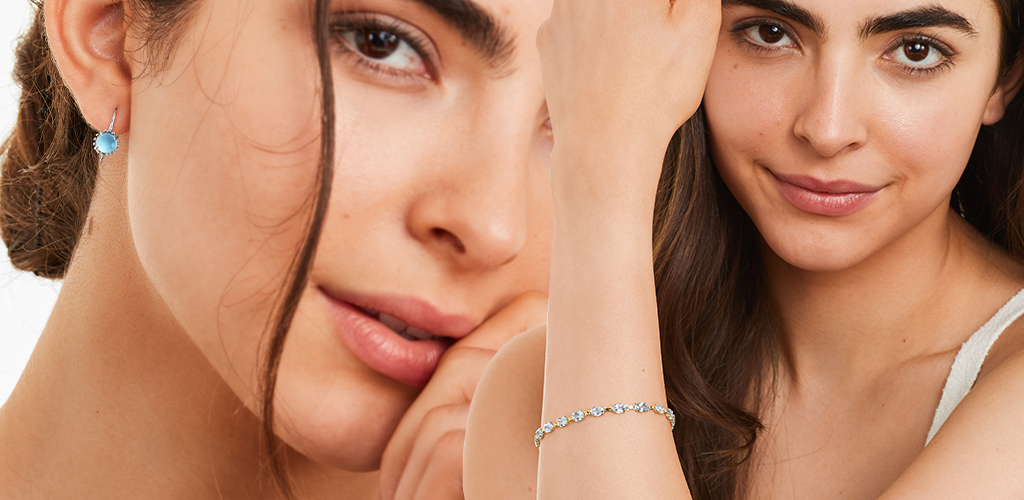 New mothers need all the love and support that they can get! After nine months of pregnancy, something sparkly is sure to make them smile.

In this blog, we'll discuss the origin of push presents, tips, tricks, and gift ideas to get you started! We'll also answer some commonly asked questions to make sure you're on the right track.
What Is A Push Present?
You may have heard the term push present being thrown around at baby showers, gender reveal parties, and on social media. But you may have found yourself asking: What exactly is a push present? Let's break it down.
A push present is a gift from a family member or partner given to a new mother after childbirth. Especially for a first-time mother, the gift is meant to symbolize her transition into motherhood. It will signify this new life brought into the world. Any mother, regardless of how they give birth, can be given a push present!
The gift can be presented before the baby's birth or after- in the delivery room or in the nursery. Whatever feels best to you!
Traditionally, push presents are given to mothers by their partners, but really, they can be a gift from any loved one- family or friend. Jewelry is the most common choice of gift, but it can also be whatever makes this new mom happy!
When Did Push Presents Become Popular?
While birthstones and mother's jewelry have been around for a while, the term push present didn't really appear until the 1990s. In the decades since, the concept has become increasingly popular. In 2010, after several celebrities shared their own push presents on social media, the idea really took off.
These days, new parents are simply looking for a nice way to make their wives feel appreciated and special. Push presents do the trick!
How Much Should You Spend On A Push Present?
Push presents are often associated with heavy price tags (thanks to the large number of celebrities that participated in the trend), but this does not to be the case!
Push presents don't need to cost any certain amount of money for them to be meaningful. Buy whatever gift you know your partner will love for many years, regardless of its cost.
Why Jewelry Is The Best Option For A Push Present
After childbirth, new mothers deserve some pampering! Now is the time to gift her something that is for her and only for her. Jewelry gets the job done.
Unlike baby shower gifts, push presents are something special just for mom. A piece of jewelry is not only something that could last her a lifetime, but it's also something that she can wear to make her feel beautiful- especially after such an arduous experience as giving birth.
Nothing can make a new mother feel more special than a new necklace or pair of earrings! And even better, every time she wears her new jewelry, she'll think of her beautiful child!
The Best Types Of Push Present Jewelry
Personalized Necklaces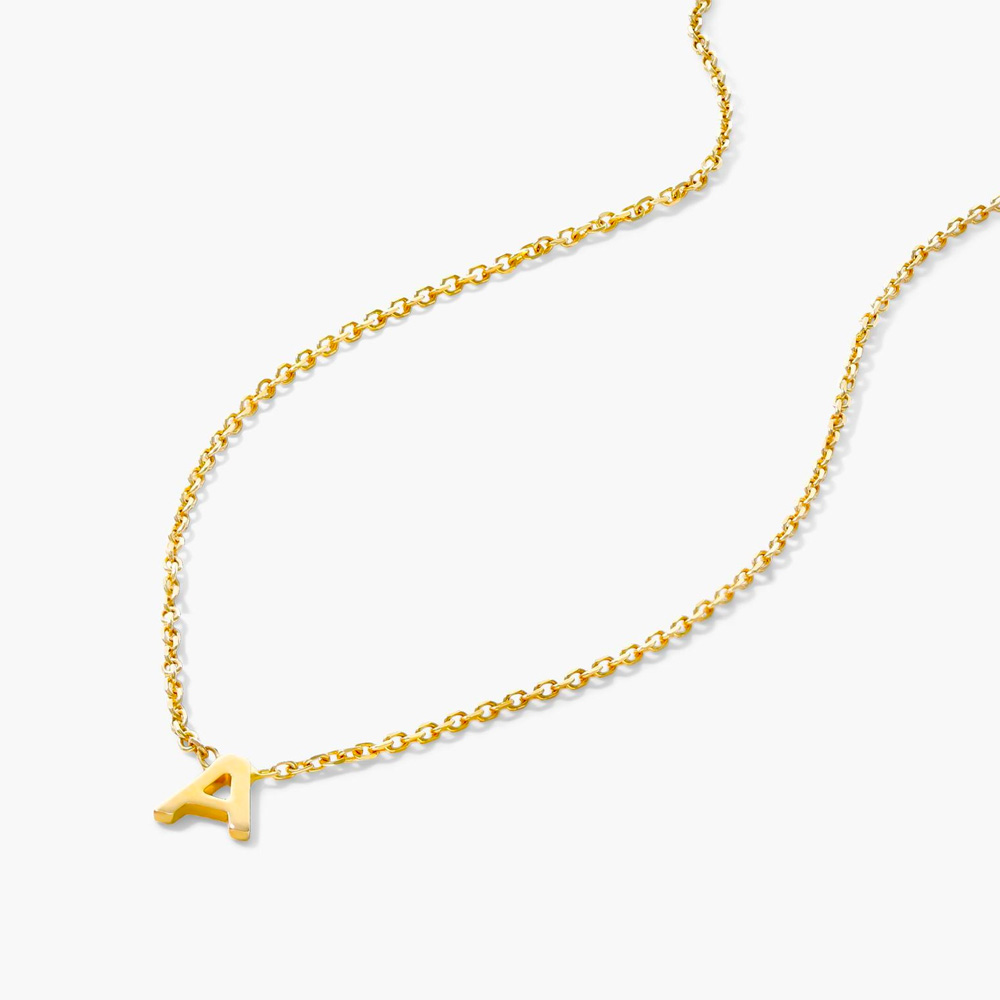 Personalized necklaces are the perfect way to say thank you to your partner! Choosing an alphabet necklace with the first letter of her newborn's name will ensure that her jewelry always puts a proud smile on her face! A letter necklace will remind her of this special time of her life.
Stackable Rings
Stackable rings are a convenient push present! If your partner already owns many rings, a couple new stackable rings will effortlessly fit into her collection. She can simply slip them onto her finger and incorporate them into her already stylish look.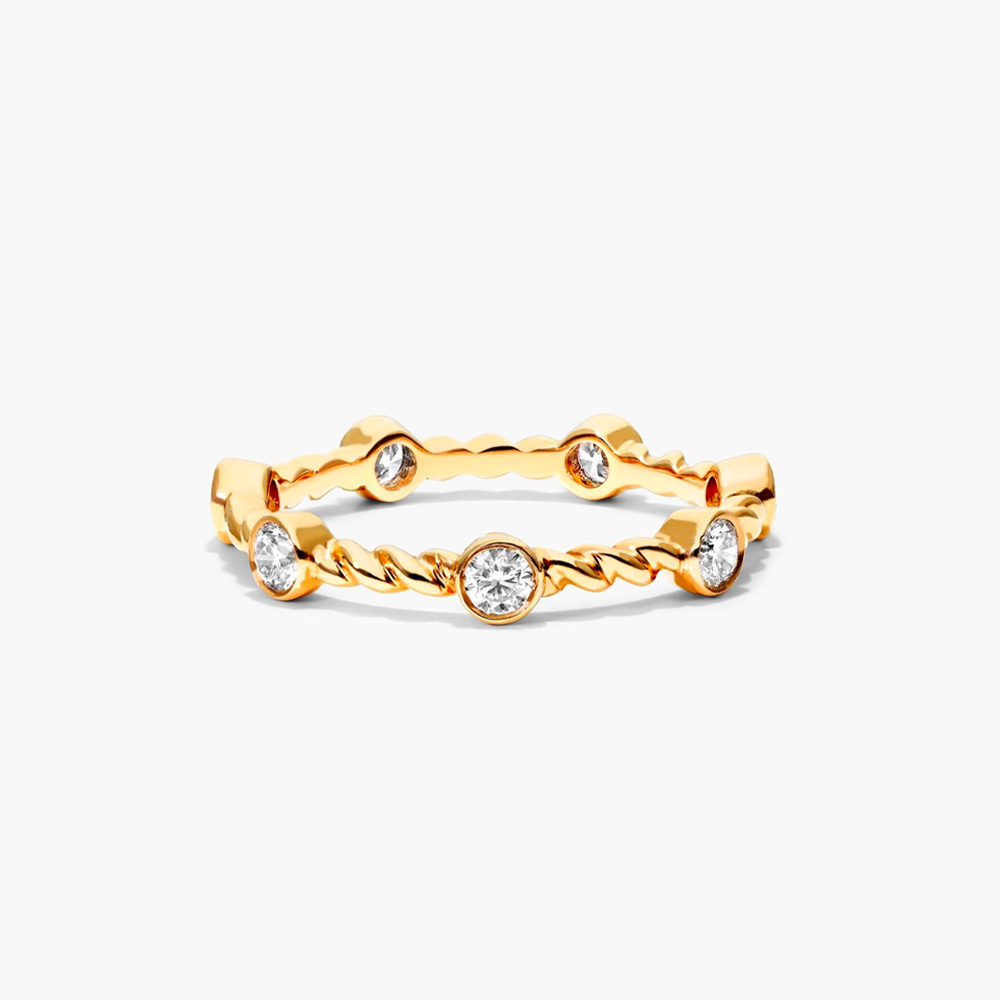 Bracelets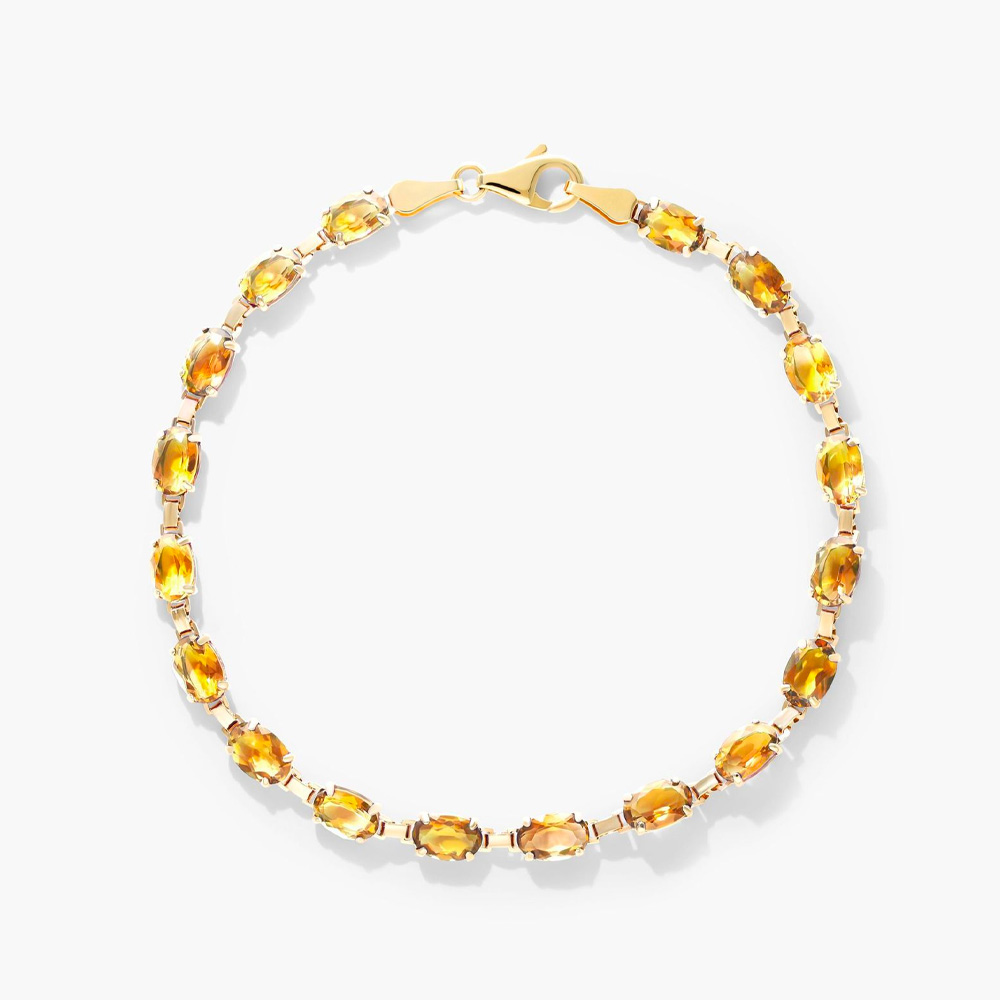 What new mom doesn't love some sparkle around her wrist? A bracelet with the birthstone for her newborn baby is a lovely gift with a touch of personalization.
For example, one of the birthstones for November is Citrine. This bracelet is a gorgeous gift, and it will remind your partner of her November baby. What more could she ask for?
Earrings
Earrings are probably the most versatile of all types of jewelry! You can dress them up or down. As a new mother, your partner is probably going to be busy running errands and taking care of this new human! With this in mind, you can give her a pair of earrings that are simple yet eye-catching.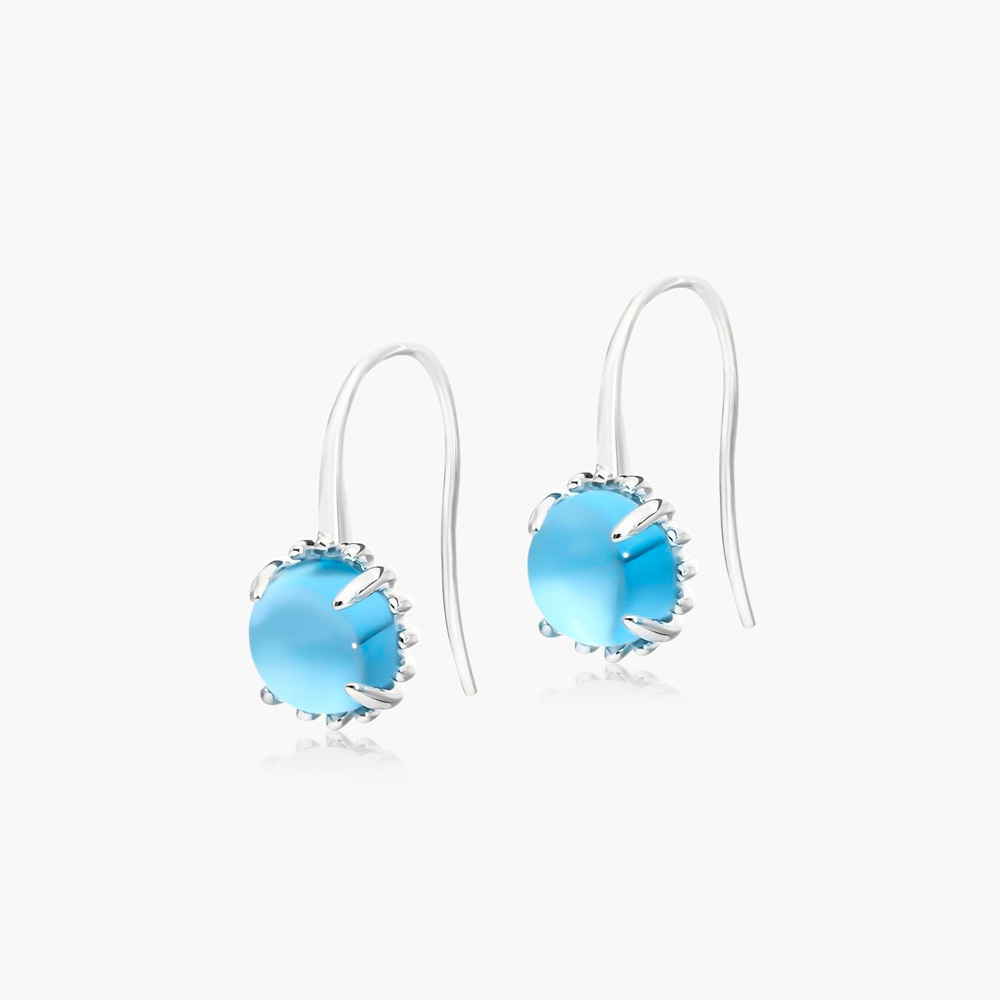 FAQs
Why do we give push presents?
New mothers always deserve a thank you! Being pregnant for nine months and then giving birth is no easy task. Push presents are a sparkly way to say: thank you, we appreciate you, and we love you!
What is a push present for husbands?
Some people are now considering giving their husbands push presents, too. At the end of the day, push presents are a token of appreciation and a unique way to mark such a meaningful milestone. With that in mind, you can definitely give a new dad a push present as well.
Do friends give push presents?
Yes, close friends or family members can give push presents! There are no rules on showing appreciation and celebrating new life. If you have a dear friend who just became a new mother (or father!), feel free to show them you care with a push present. They are sure to be grateful.
Conclusion
Becoming a new parent is an exciting and often complicated time. New mothers especially, are tasked with unfamiliar frontiers and challenges. With all the trepidation that comes with a new phase in life, a gift is just a small way to say congratulations! And thank you for all your hard work.
Whether it's a mother's first child or her seventh, she's probably looking for some pampering. Mothers often give, give, give! She will undoubtedly be grateful for receiving something nice.
Push presents can be big or small, lavish or modest. They can be from a partner or a close friend, and for new dads or new moms. They can be whatever you want them to be! Just as long as it's special.
Good luck with finding the perfect push present for your loved one!

Subscribe to our email list for access to secret sales, practical ring-buying tips, and $100 off your first purchase!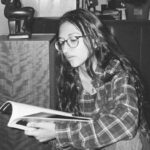 Rachel is fond of the written word and the moving image- and will talk about both with anyone who will listen!