The second Grand Slam of the year, the French Open held at the Roland-Garros tennis complex in Paris is known for its challenging red clay courts. The sport has long been known for its white outfits as classic as its namesake, the diamond tennis bracelet, yet just as tennis has evolved so has its looks….and its inspo.
Read on to find out how you can shine as bright as the La Coupe des Mousquetaires (The Musketeers' Trophy).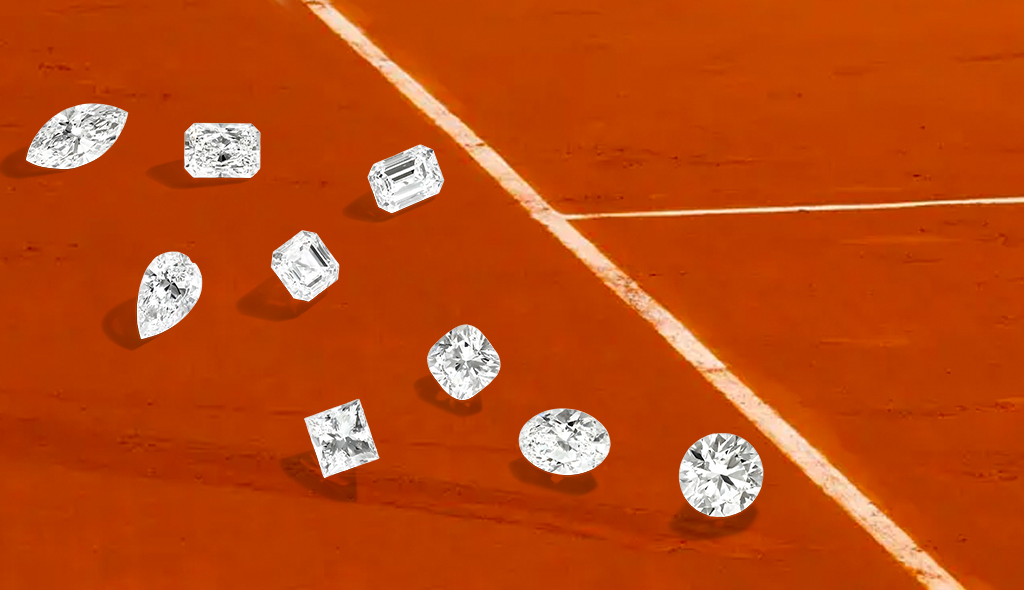 Chris Evert & Her Flying Diamonds
Tennis legend and winner of multiple French Opens, champion Chris Evert is credited with popularizing the modern-day tennis bracelet. The accepted story is that in 1987 at the US Open, during a long volley, her diamond bracelet broke and flew across the court. Ever since they say, it has been known as the tennis bracelet.
While a fitting anecdote, it's not quite true. The style has been around since the 1920s and the name since the 1970s. However, Evert certainly skyrocketed its popularity and familiarity, thanks to sporting one as she rose through the ranks to become an internationally known tennis star.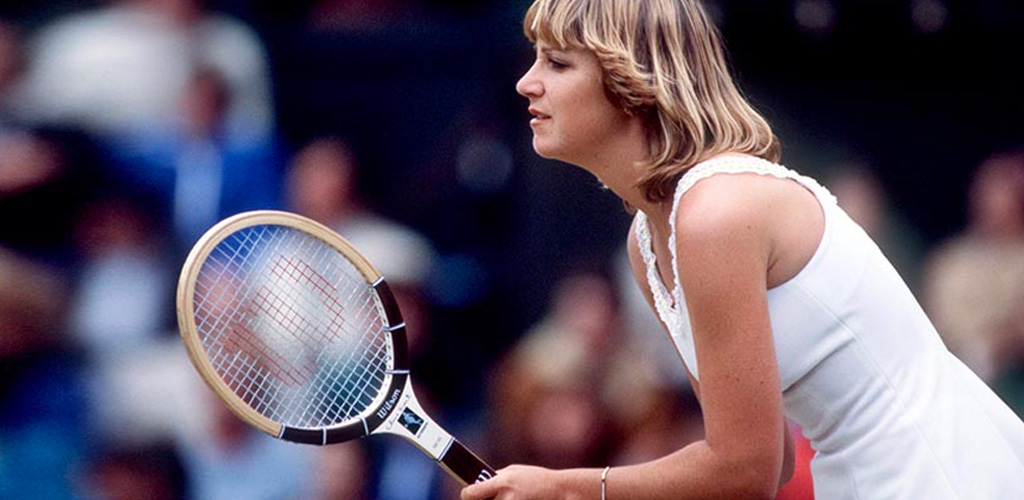 Beyond the court, it is no wonder tennis bracelets and necklaces have fast become a staple of fashion. A simple yet elegant, and timeless design, these pieces are made up of a string of diamonds in your chosen metal (platinum, rose gold, yellow gold, or white gold).
From royals to celebs, these diamonds can be seen everywhere! Perfectly appropriate for a black tie event yet just as stylish with a pair of jeans, there's nothing diamond tennis bracelets (or necklaces) don't go with! In fact, many brides sport this classic look on their wedding day.
No matter what style you sport on your special day, a diamond tennis bracelet will add those perfect sparkling touches. See below and go to JamesAllen.com for more options!
More Than Just Red Dirt
There are four types of tennis courts: fresh grass, artificial grass, hard courts, and clay. A clay court has multiple layers: thick gravel, crushed gravel, coal residue, crushed white limestone, and finally, red brick dust. It is this final layer that gives the courts of Roland-Garros their famous red color.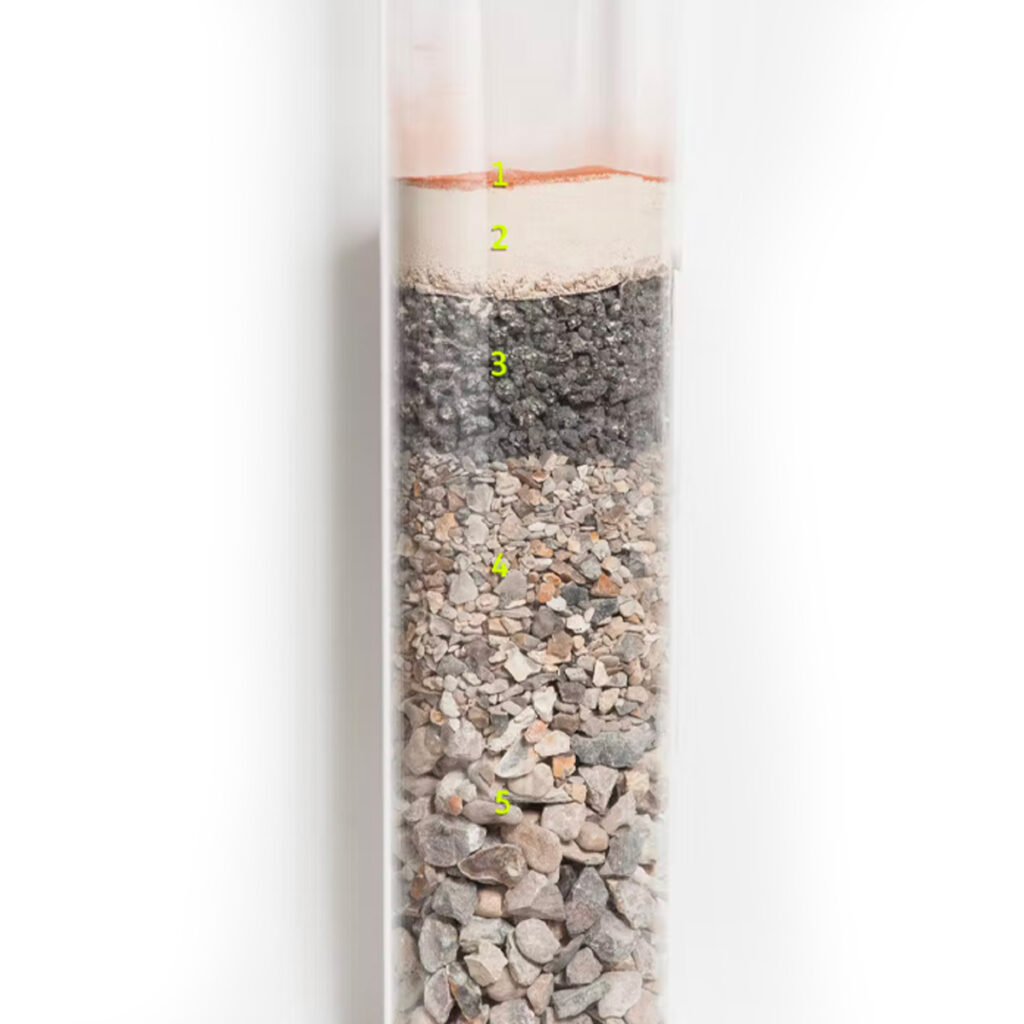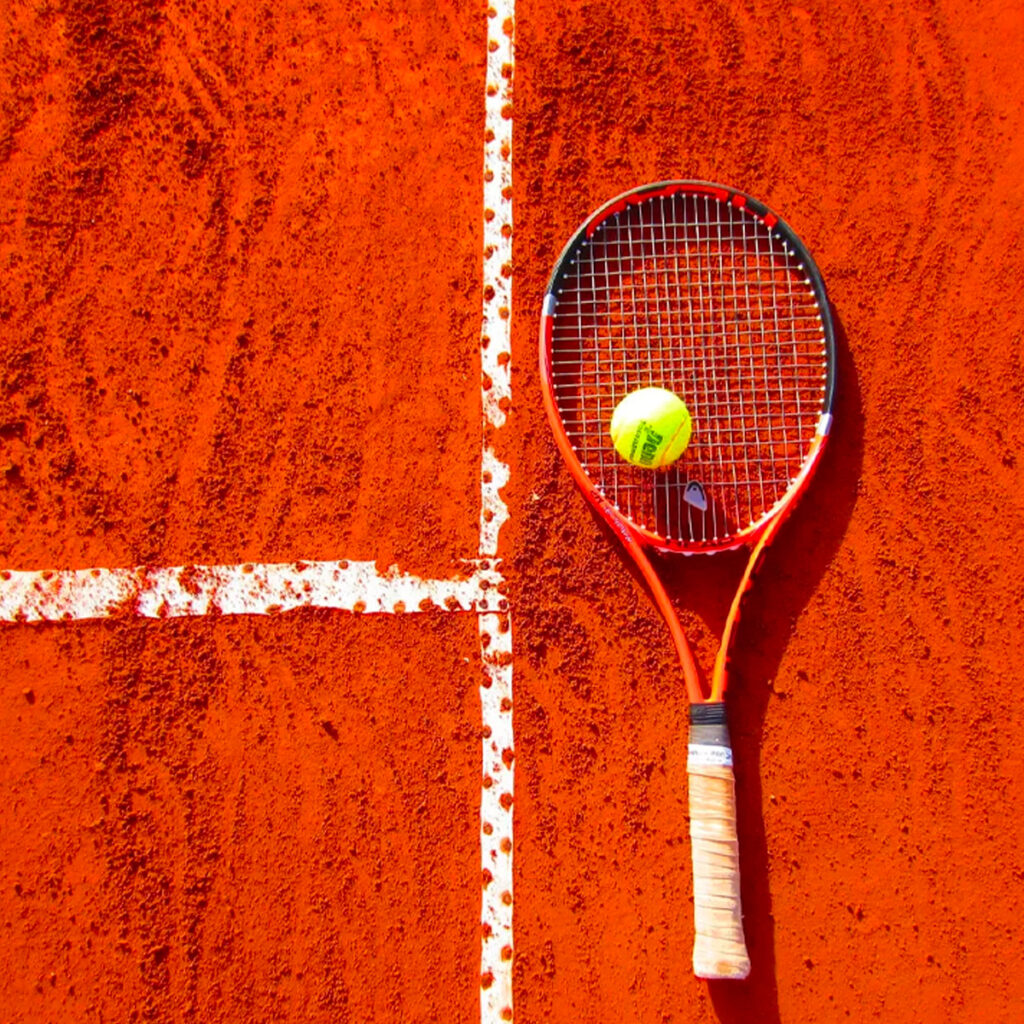 Clay is considered the most difficult surface to play on. While grass allows for fast tennis, the dirt of red clay courts is heavier, causing a slower, more tactical game. Likened to a game of chess, every move on a clay court carries that much more importance. One shot can affect the outcome four to five moves later!
Clay is also favorable to players who have a terrific topspin, a spectacular slice, or a dazzling drop shot. Players who master such skills often get to lift the Roland-Garros trophy as champion.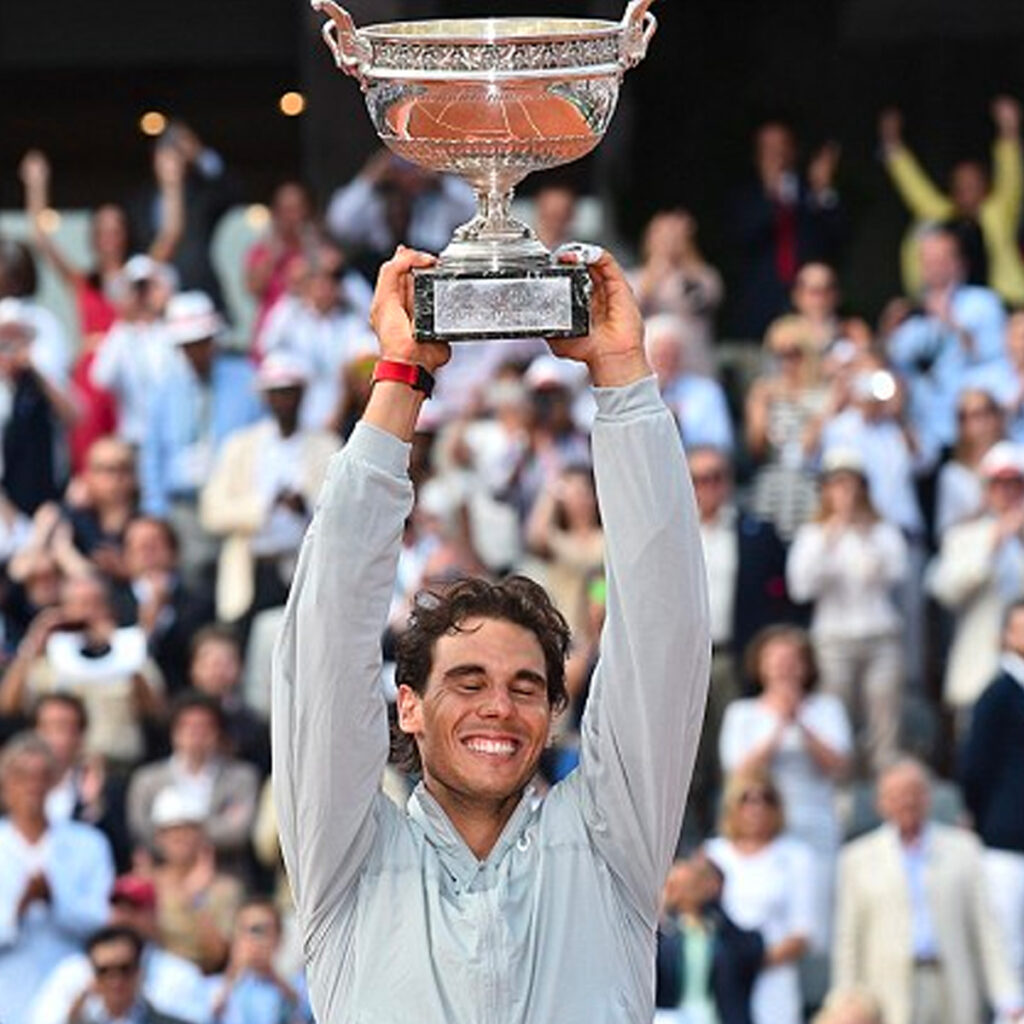 Want to style the color of these hallowed courts? Go for gemstones with red rubies or get yourself gorgeous garnets. Prefer a diamond? Choose a fancy red colored diamond! The gemstones from the fancy dark group are especially perfect. See below for inspo!
Who Was Roland Garros?
Roland-Garros is not only the tennis complex where the French Open takes place, its name is synonymous with the Grand Slam itself. Named after French aviator Roland Garros, the complex was built in 1928, originally for French players to defend their titles in the Davis Cup.
You might assume Garros was a tennis champion himself, or at least a tennis aficionado, even a great fan, but in fact, he was none of these things. Garros was an athlete in just about every sport besides tennis! So who was its namesake?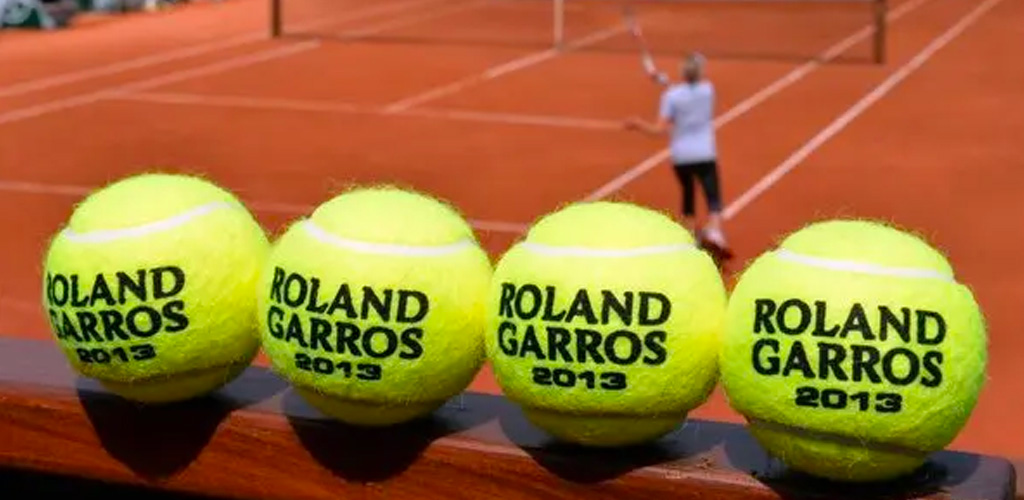 In 1909, Garros went to an air show and it was love at first sight. Garros went on to buy a plane, become a self-taught pilot, was the first to complete multiple daring flights, and finally, became a war hero.
Not enough to have taught himself how to fly, Garros invented the first on-board machine gun in planes. A technology the Germans were able to co-opt to their advantage when he was shot down and captured without time to destroy his invention.
After escaping captivity, his health, including his sight, severely deteriorated, but Garros insisted on getting back in the cockpit. A decision that proved fatal as he was killed in battle in 1918. Years later, a university friend of Garros who was President of the Stade Français, successfully campaigned to have the tennis complex named after his old friend.
The complex's logo is identifiable to even the most novice tennis fan, and its colors are not random. The green represents the lush trees and lawns around the courts, the white lettering is for the colors of the complex, and red-brown center marks the famous clay courts.
Check out these pieces that are perfect for any match.
Stars To Watch
The French Open is where the stars of tennis from all over the world come to shine. This challenging court brings out the best of the best. This year's tournament is no exception, with Novak Djokovic, Rafael Nadal, and Naomi Osaka who are just a few of the familiar names.
Rising stars to watch are Spaniard Carlos Alcaraz and American Coco Gauff. Both are young, powerful, and considered to be dangerously talented. Alcaraz, who went pro at 18 and is the youngest player at 19 years old to reach the Madrid Open semi finals, beating fellow Spaniard Rafael Nadal. Alcaraz went on to win the entire tournament.
With his whole career ahead of him and a streak as hot as fire, you will not want to take your eye off this young champion.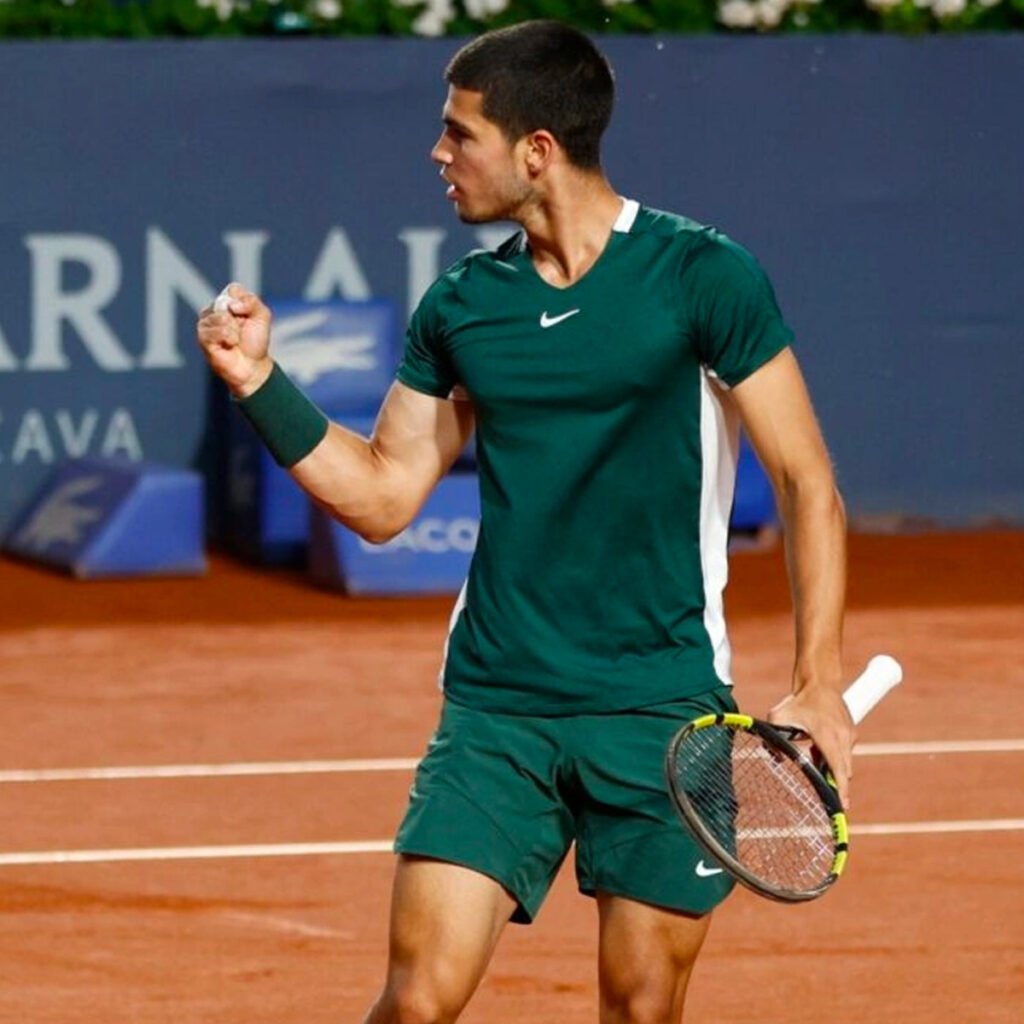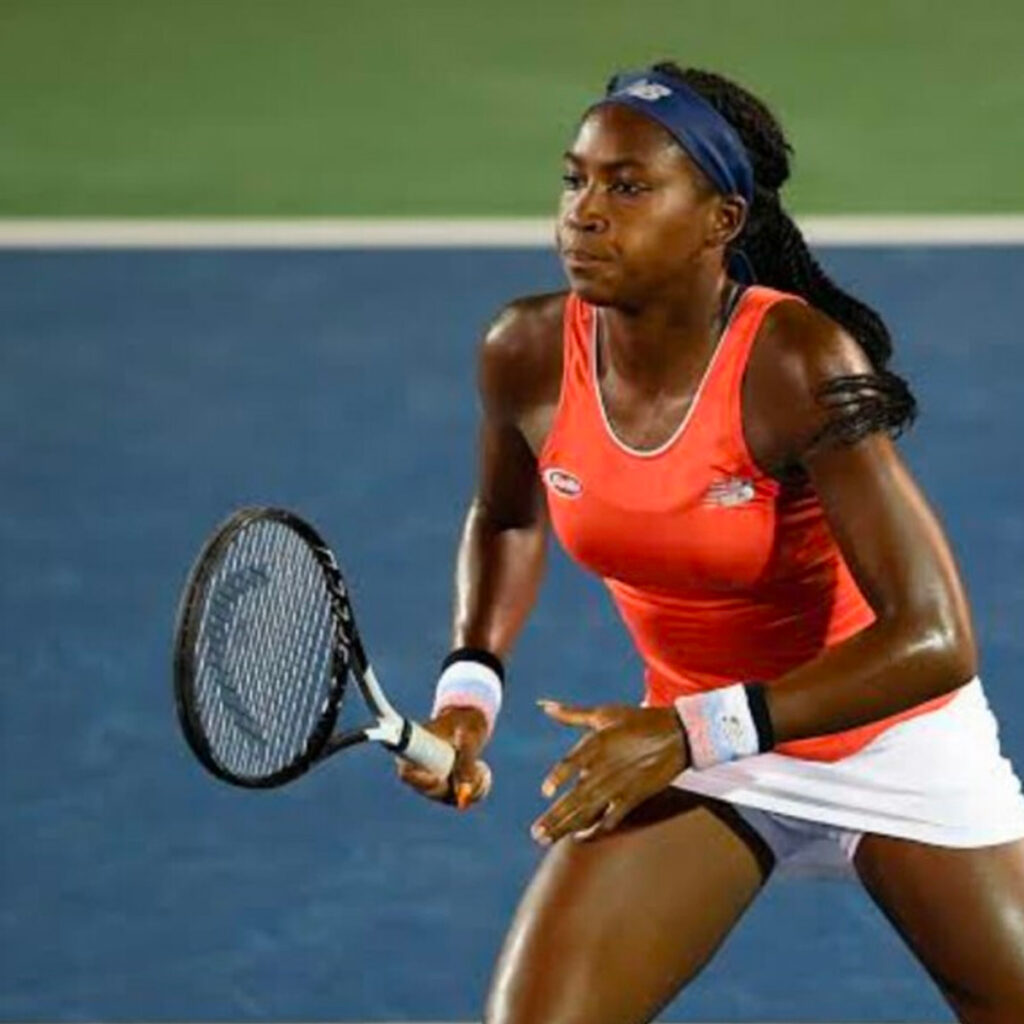 Right alongside Alcaraz is Coco Gauff. The American is the youngest ranked player at just 18 years old, she is ranked #10 for singles and #15 for doubles, all before she can legally have a drink! Gauff is most famous for beating tennis great Venus Williams when she was just 15 years old!
Gauff is ready to set the tennis world on fire, inspiring young girls everywhere! Want to feel like a champion? Or looking for the perfect gift for your future champion? Check out these options below!
The French Open is the premiere tournament on clay courts. In a complex named after a war hero, riddled with current and future tennis stars, it is a Grand Slam not to be missed! Whether you want to shine as bright as these tennis stars, luxuriate in the beauty of a tennis bracelet (or necklace!), or are looking for a championship-level gift, James Allen has what you need.
Subscribe to our email list for access to secret sales, practical ring-buying tips, and $100 off your first purchase!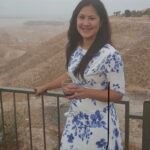 Sarah is a stickler for grammar and prefers to use the Oxford comma. She enjoys her career as a writer since being a professional snowboarder/powerlifter/pastry chef didn't pan out.